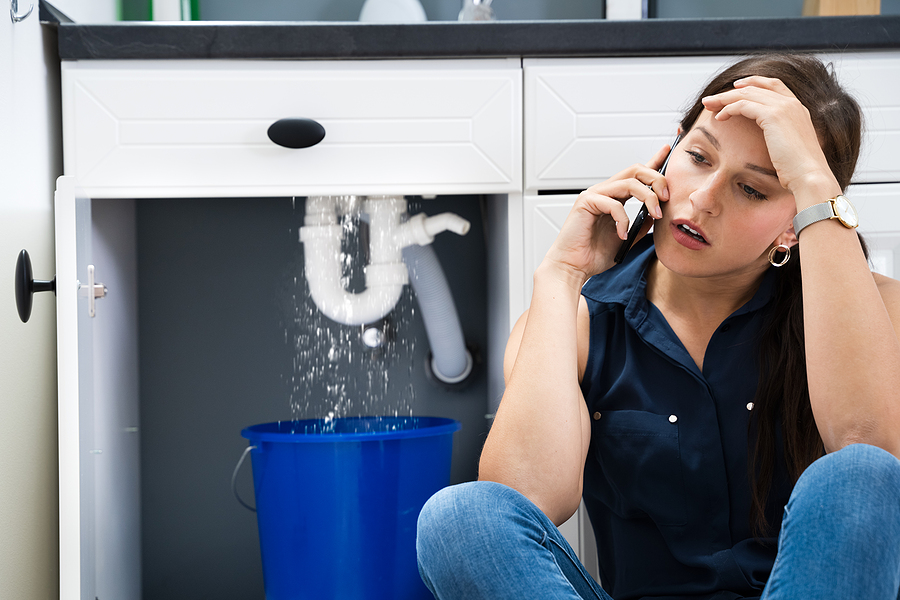 Tips For Spring Plumbing Maintenance
April 4, 2023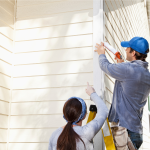 5 DIY Projects To Tackle for Your Winter Residence
October 10, 2023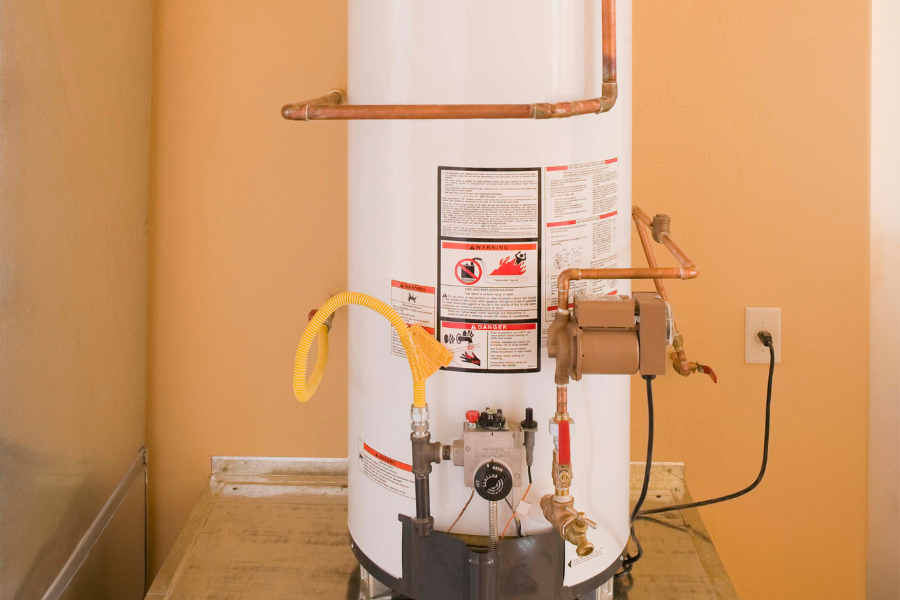 Water Heater Replacement Guide: Signs, Solutions, and Expert Tips
As homeowners, we depend on a steady supply of hot water for a variety of everyday activities. From showering to laundering and dishwashing, a functioning water heater is a household necessity. If your current water heater isn't delivering, then it's time to think about a water heater replacement. Don't endure chilly showers or a dwindling supply of warm water. Learn how to spot the signs of a water heater replacement need and explore expert advice from VP Plumbing & Heating to keep your hot water flowing consistently throughout the year.
1. Perpetually Chilly Water: Identifying the Problem
Sign: Is your water continually lukewarm or even cold? If hot showers are a thing of the past or your water fails to reach a satisfying temperature, it's a clear sign you need a water heater replacement.
Issue: A persistent cold water supply typically stems from a malfunctioning hot water tank. This could be due to a corroded heating element or a faulty thermostat.
Solution: When your existing water heater no longer provides the heat you want, water heater replacement should be on your radar. A dependable water heater should achieve at least 60˚C (140˚F). If reaching 50˚C (122˚F) takes longer than half an hour, it's time to replace.
2. Limited Hot Water: Accommodating Household Needs
Sign: Seen a decrease in hot water availability, particularly during peak times? If multiple people showering back-to-back drains your hot water, or if your supply quickly depletes, you need a water heater replacement.
Issue: If your present hot water supply fails to meet your family's daily needs, you may need to upgrade to a larger tank. Spikes in use, like having more people at home, can exacerbate the issue.
Solution: If more than two family members need daily showers, consider a larger hot water heater replacement. Remember, tank size impacts the frequency of replacement. Smaller tanks might need to be replaced every 3-10 years, depending on your household's hot water use.
3. Outdated Water Heater: Recognizing the Timeline
Sign: Is your hot water tank over a decade old? Older water heaters can be more likely to break down and lose efficiency.
Issue: Manufacturers often advise water heater replacement after 10 years since these units can become less efficient and more prone to problems.
Solution: Once your water heater hits the 10-year point, it's wise to seek a professional evaluation. If no major issues are detected, you can wait another five years before the next check-up. However, if problems are found, immediate repair or water heater replacement is advised. Reach out to VP Plumbing & Heating for certified inspections.
4. Corroded Water Heater: An Important Warning
Sign: Has your water heater begun to show signs of rust or corrosion? These could signal impending breakdowns and should not be overlooked.
Issue: Rusty or corroded heating elements pose a serious threat, potentially releasing deadly carbon monoxide into your home's air supply.
Solution: If rust or corrosion is suspected in your water heater, a professional inspection is paramount. VP Plumbing & Heating experts can clear away corrosion from drain pipes and heating elements, safeguarding your home against carbon monoxide hazards.
5. Leaking Water Heater: Addressing the Problem
Sign: Has your water heater begun to leak? Overlooking a leaky tank can lead to significant water damage and safety concerns.
Issue: Leaking water heaters frequently cause flooding and water damage in homes. Unchecked water seepage can have disastrous effects.
Solution: If you notice your water heater leaking, promptly get in touch with a plumbing professional. They can offer a water heater replacement or repair to prevent future water damage.
Don't Allow Water Heater Problems to Disrupt Your Comfort
A faulty water heater can unsettle your daily routine and jeopardize your comfort. Emphasize routine maintenance and inspections to evade sudden hot water issues. When it's time for a water heater replacement, trust VP Plumbing & Heating's skilled technicians to offer quick and dependable services. We'll assure your home enjoys a constant hot water supply all year round. Contact VP Plumbing & Heating today for diagnostic inspections or expedient water heater replacements.


Don't let water heater failures interrupt your everyday life. Schedule a professional inspection to maintain optimal water heater performance year-round. Enjoy the ease of a consistent hot water supply by engaging VP Plumbing & Heating for expert services, including water heater replacement.