National Grid Oil To Gas Conversions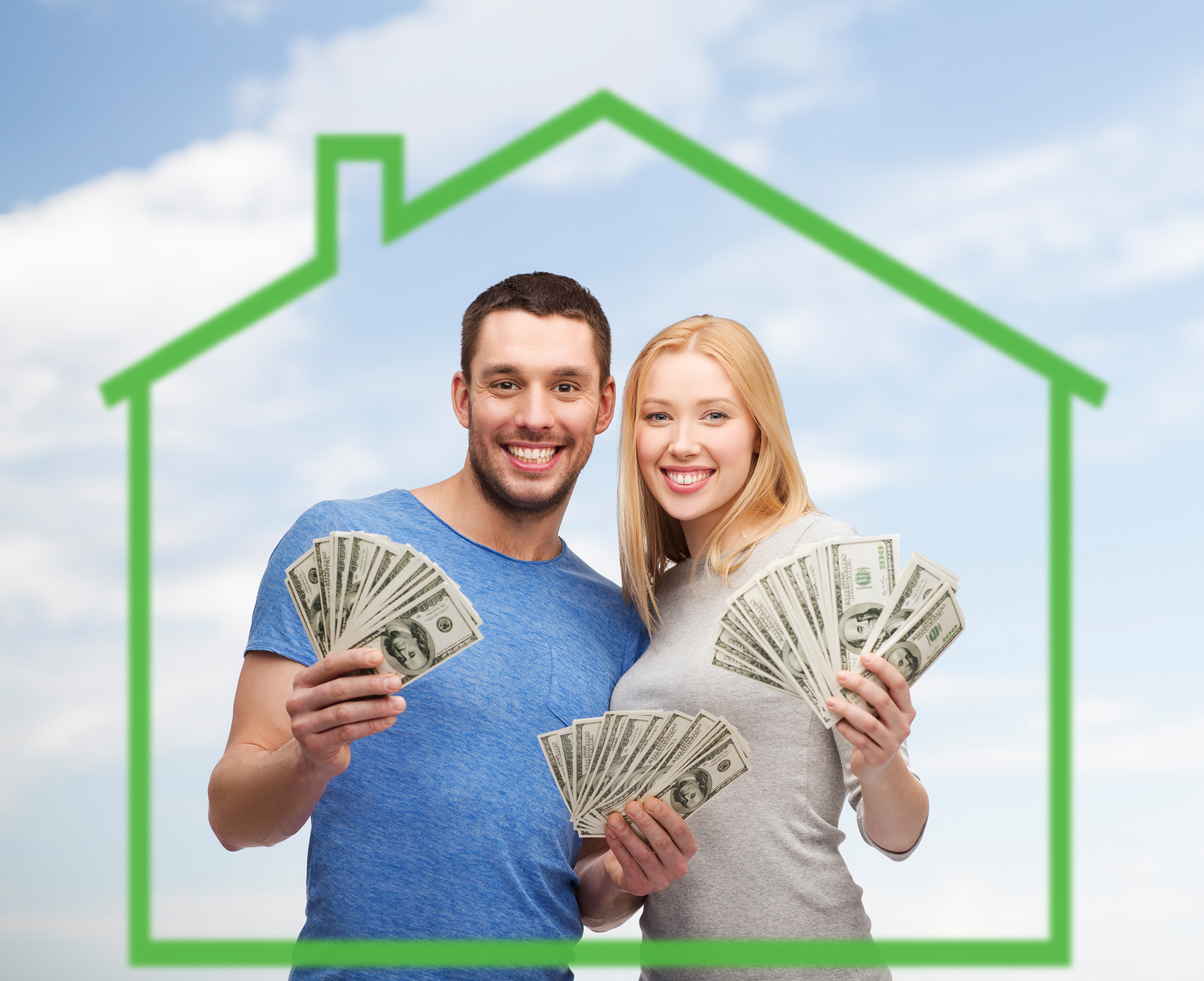 VP Plumbing & Heating, Suffolk County plumbers, have helped over 100 homeowners switch from oil to natural gas systems. Whether for home or business, natural gas has many uses. It can provide savings and reliability in a variety of applications, such as heating systems, water heaters, gas fireplaces, clothes dryers, and cooking appliances.
Natural gas is not available in every neighborhood, you can quickly check with the National Grid Service Availability Page to find out if natural gas is available in your area.  Once you speak with National Grid, let us know so we can walk you through the process of converting to natural gas.  If natural gas is not available in your area, give us a call and we can discuss some other options to help reduce your reliance on an oil fuel system.