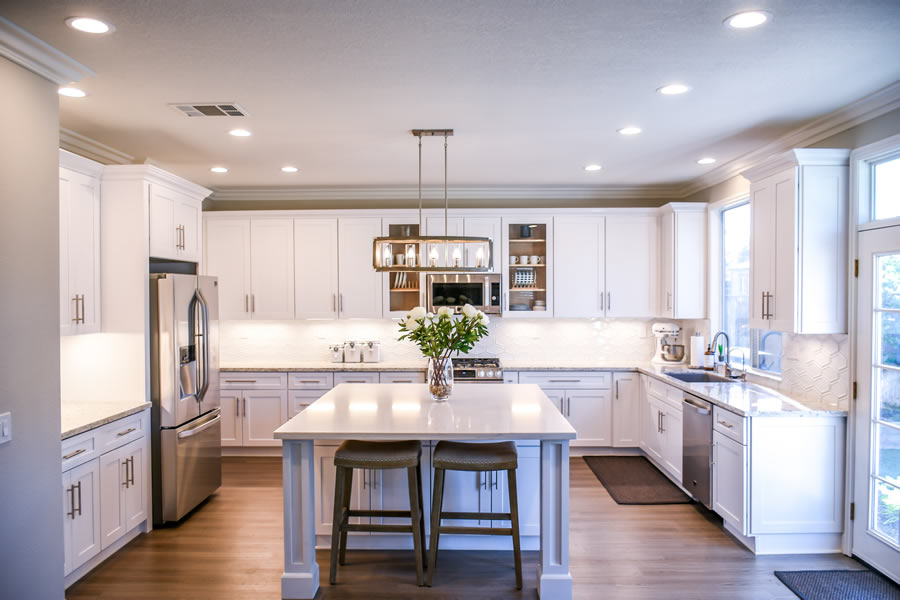 Safety Measures During A Kitchen Remodel
September 22, 2022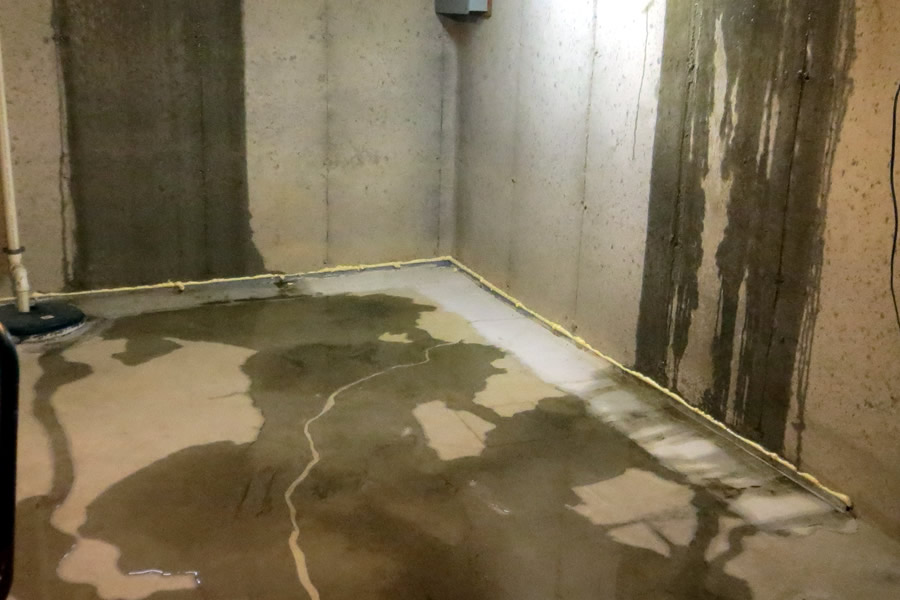 Home Maintenance Tips: 5 Key Things To Do When Your Basement Floods
November 28, 2022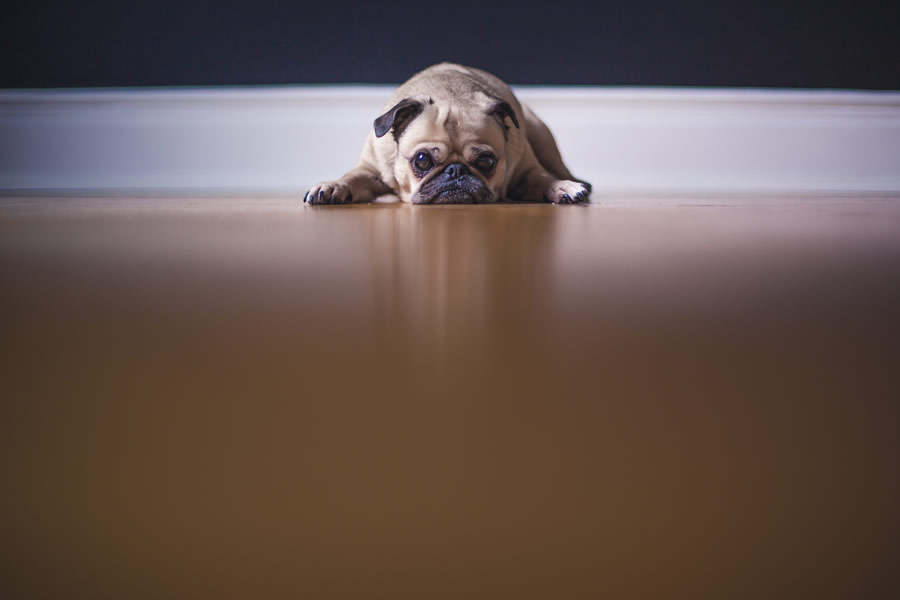 4 Things To Do To Safeguard The Plumbing From Your Pets
Having pets is a joy for most families in Suffolk County, Long Island. They can be a lovable and adorable companion and can even be family with whom you share fun and memorable moments. However, some of these cute creatures can prove to be a menace. Some will develop a liking for your plumbing, causing damages that can be costly to fix. That is why you should have measures in place that will safeguard your plumbing from your pets. Below are some ideas that you can consider.
4. Close The Toilet Lids
Lastly, encourage the family members to always close the toilet lids after using the toilet, but before they flush. It helps prevent the spread of bacteria and toilet water from splashing out of the toilet bowl. It also gives a clean, tidy, and an organized presentation for the room. Moreover, it also ensures that your pets will not drink for the toilet bowl. You can also prevent them from doing this by making sure they have enough water so that they do not seek other options of quenching their thirst.

2. Balance The Pressure Valves
You should make sure the pressure valve controls are balanced. Balancing the pressure switches is crucial. It ensures that any other person in the house can run the water at one point and the flow will not be disrupted at another point in the house. Therefore, such balancing can prevent some issues such as scalding and burns caused by hot water or steam.
3. Install Drain Guards
At times, it is easy to overlook some of the things that can help you safeguard your home's plumbing from problems. One of the things that can help is to install drain guards. With human and animal hairs bound to find their way into the drains and clog them up, you should have measures in place that can keep this from happening. If you bath your hairy pet in the tub or sink, you should have drain guards in place. The same applies for your shower space.
1. Protect The Pipes
The first thing to do is have in place a means of protecting the pipes by making them pet-proof. It should be along the same line as the idea or measure you have for childproofing the plumbing and other things in your home. You will start by shielding the plumbing so that they are not exposed. Cover any loose wires and tighten any loose nuts and bolts. More so, ensure that nothing that may capture the curiosity of your four-legged family member, especially if he or he is in the biting and chewing phase.