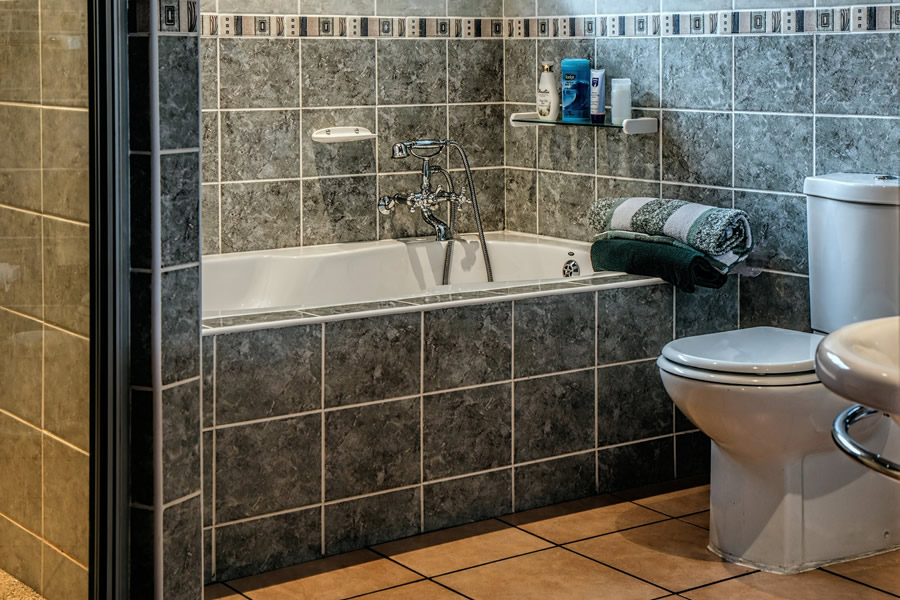 Cesspool Care And Maintenance Checklist
August 23, 2018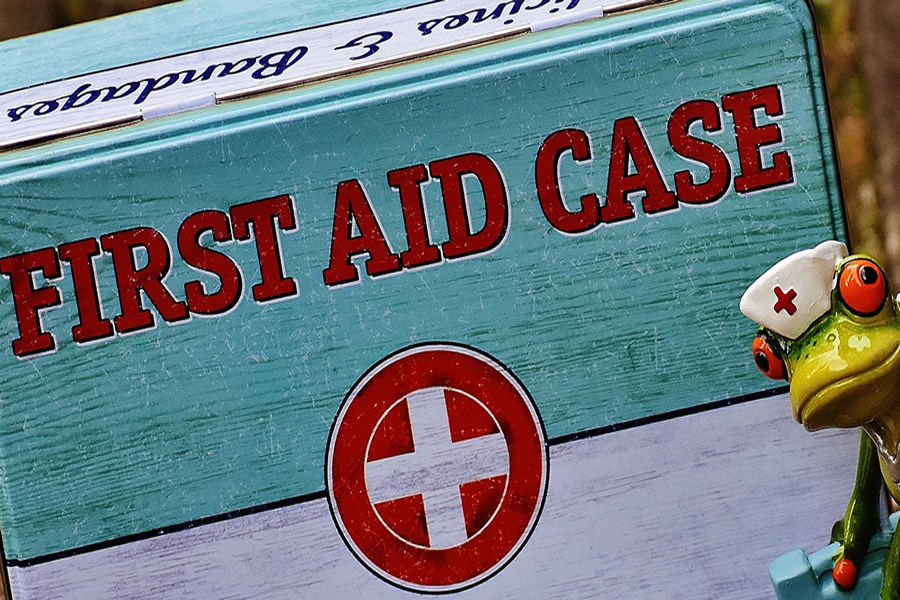 Home Emergency Checklist Essentials
November 14, 2018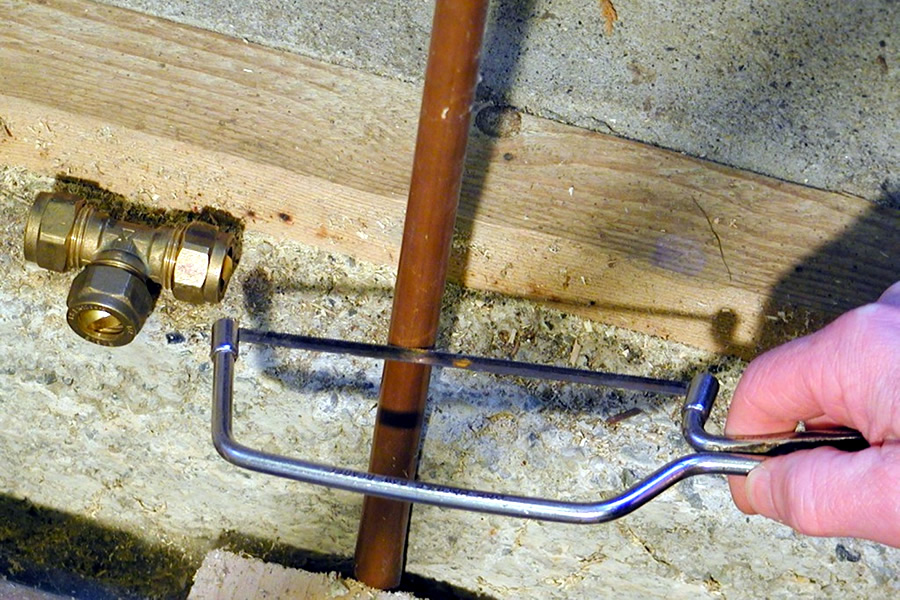 Essential Plumbing Tools For DIY Plumbing
Having the right tools on hand is a must if you are going to be approaching do-it-yourself plumbing. Plumbing problems are things that you are going to have to face, like it or not. However, in order to effectively fix issues that you might be having on your own, you will need to have the most essential plumbing tools at your disposal. Below, we will be going over some of the different essential plumbing tools that you will want to stash in case you need them.
Essential Plumbing Tools:
1. Plunger
Perhaps the most basic and one of the most important plumbing tools to have at your home would be a basic plunger. You want to have a plunger on hand whenever you might need to dislodge something from the toilet or even the sink. This is going to be the main tool that you will be using when dealing with clogs. It can be very effective and it can keep you from having to reach for more complicated solutions due to its surprising effectiveness for a variety of clogging situations.
2. Hacksaw
Another major tool that you are going to want to have available at all times would be a hacksaw. A hacksaw is essential for cutting through various types of piping, nuts, bolts, and even screws. Without having the proper hacksaw, you will be unable to fix a lot of things that require cutting.
3. Wrench
Ideally, you will have access to both a basic wrench and an adjustable wrench. Having both on hand is a good way to ensure that you will be able to get the most out of your do-it-yourself jobs. A basic wrench is something that is an absolute must-have when it comes to DIY plumbing because it is needed for so many basic plumbing tasks. Just think how often you'll find yourself tightening and loosening nuts on a typical plumbing task. Many times a wrench is a simple solution when dealing with any sort of leaks. Whereas, an adjustable wrench is just as important because it will allow you to have the freedom to work on all kinds of different hex-shaped nuts and compression fittings.
4. Pliers
You want to have a good set of sturdy pliers on hand which is going to be great for the jobs that require you to twist, grab, tighten or even loosen something with force.
5. Both a Hand and Closet Auger
This is going to be an essential tool to have on hand when you are dealing with drain cleaning. It can be very effective at getting deep into a drain with a small opening such as a sink or a tub drain line. Whereas, a closet auger can be a good option for the difficult-to-solve toilet clogs.
Overall, there are plenty of essential tools that you will want to have handy whenever you are looking to get hands-on with various plumbing problems that can pop up at any time. Having these tools on hand will ensure that you will be able to solve a variety of basic and even some advanced plumbing problems.