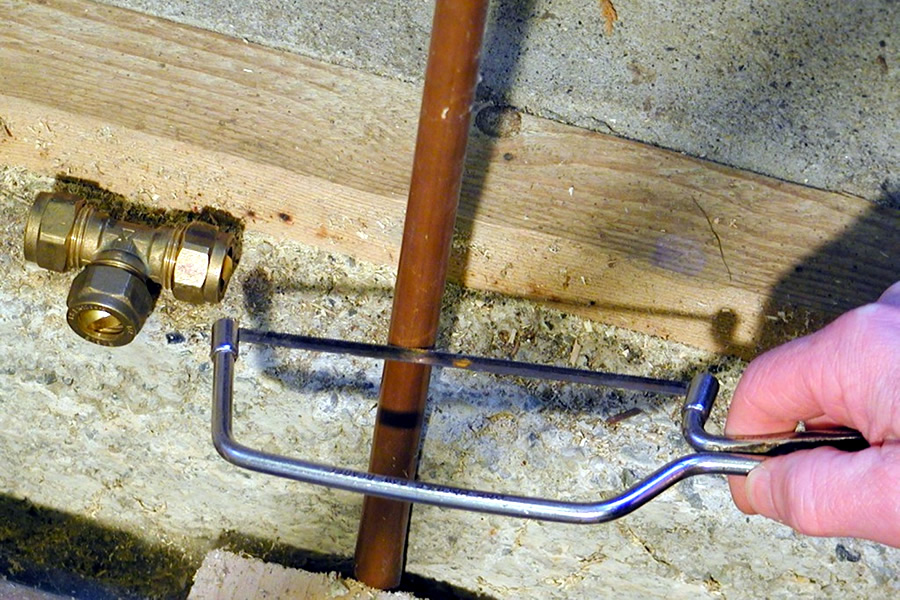 Essential Plumbing Tools For DIY Plumbing
September 24, 2018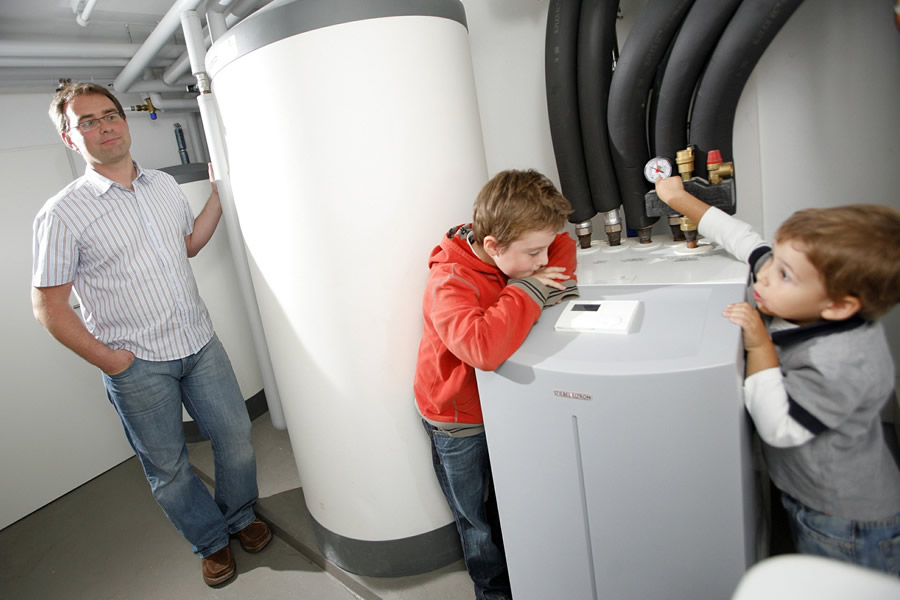 How To Conserve Energy In The Fall And Winter
January 9, 2019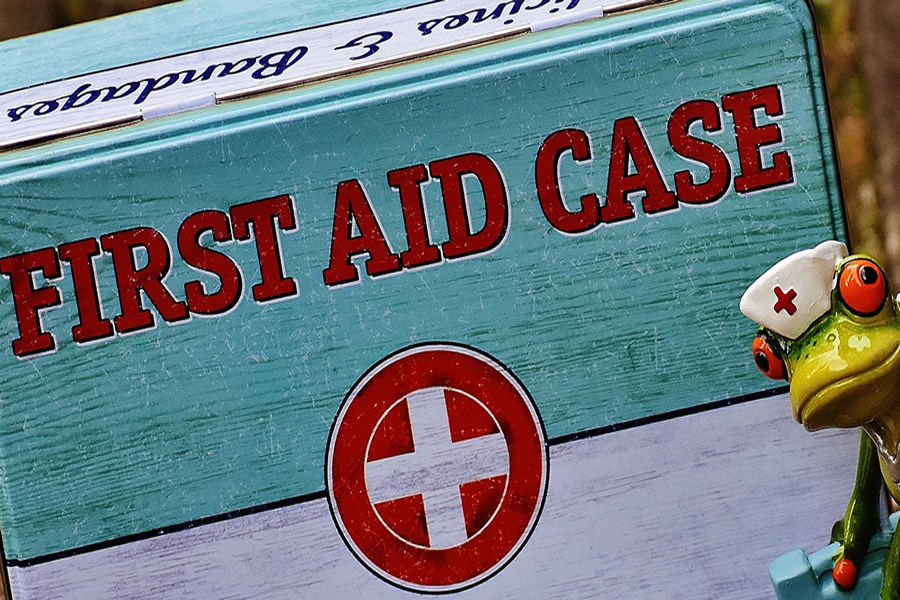 Home Emergency Checklist Essentials
You never know when a natural disaster or an emergency situation will arise, but being ready can help reduce the negative impact. Of course, what you need will vary depending on where you live and the circumstances, but some things ought to be standard in every home emergency kit. They include supplies and equipment to keep you going for 72 hours if things really go south.
Food
You will need a 3-day supply of food per individual, and it should be items that do not require cooking or refrigeration and preferably have a long shelf life. You do not have an idea of how long it will be until you need to use the kit and that's why it should contain non-perishable food. A few examples of food items to include are MREs, pasta, noodles, dried fruit, granola bars, canned meat, and candy. Also, if you own pets, do not forget to include their food as well.
Water
While you can live a longer period without eating, the same isn't true for water. It's almost impossible to last for more than 72 hours without drinking water. Also, you will have a gallon of water per individual per day. Although water is heavy, it is necessary.
It is a good idea to have a purification option just in case you come across a source of water. All the following options make water safe to drink even if it's full of debris:
UV purifiers
Pump microfilter
Iodine pills
Emergency filter straws
First Aid Kit
Basic items like dressing, bandages, and plasters are invaluable when it comes to home emergencies. It is not uncommon for someone to be injured and a first aid kit comes in handy for temporary fixes like stopping bleeding until the issue is handled by a professional. It is easy to make your own first aid kit, but you can also get one at a local pharmacy.
Keys
If you do not have spare keys to your car and home, it is worth getting a cut, particularly for your home emergency kit. You may have to take refuge in the car or get to somewhere urgently like a hospital, and you do not want to risk getting the original pair if it is potentially dangerous.
Key Documents
It is also important to keep vital documents safe in your house emergency kit. If you have homeowners insurance, keep a copy of it together with things such as birth certificates, passports, social security cards and a list of personal contacts.
Supplies and Medication
Supplies include cleaning products, toiletries as well as personal medications. Diseases tend to spread quickly after a disaster due to the lack of sanitation and contaminated regions, and so, cleanliness becomes vital. Some soaps are biodegradable and multipurpose, and so, they can cover almost all the washing needs. Also, make sure you keep a supply of medications that can last for at least 3 days if not a week.
This is not meant to be a complete home emergency checklist, but it includes some of the essential things you would need in case of an emergency. Better to plan for the worst and expect the best than to have no plan at all. Be Safe!