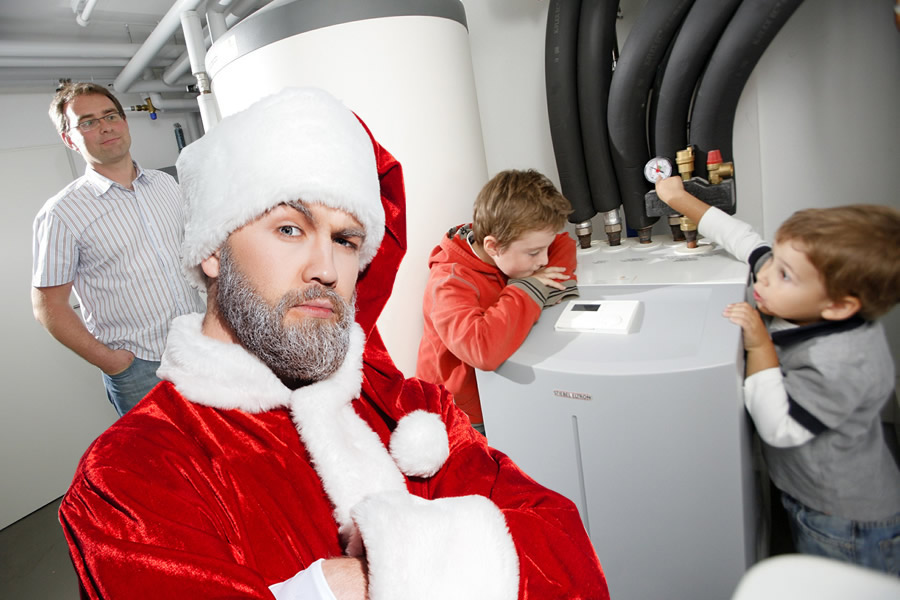 Don't Let Your Holidays Be Scrooged By Your Hot Water Heater
November 19, 2021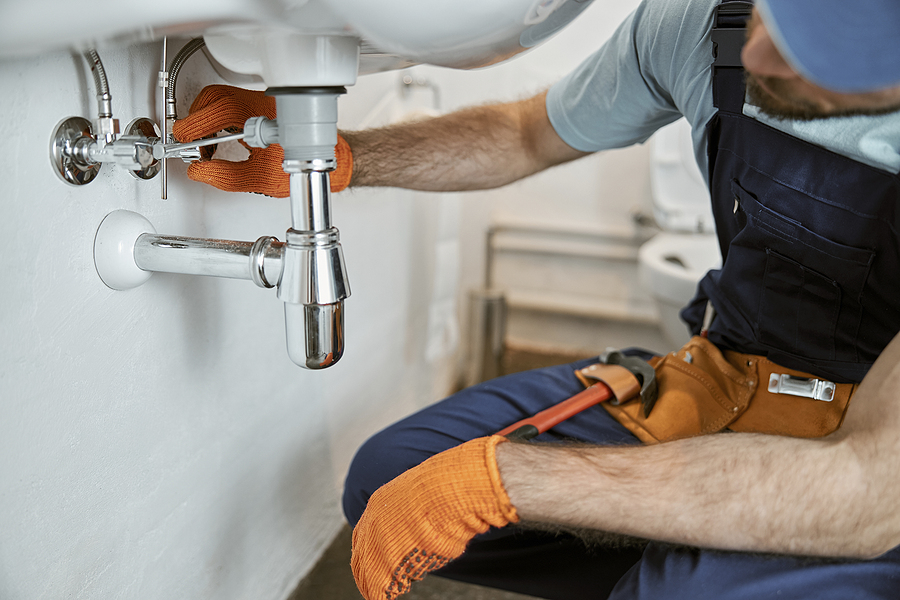 Top 14 Spring Plumbing Tips From The Pros
May 3, 2022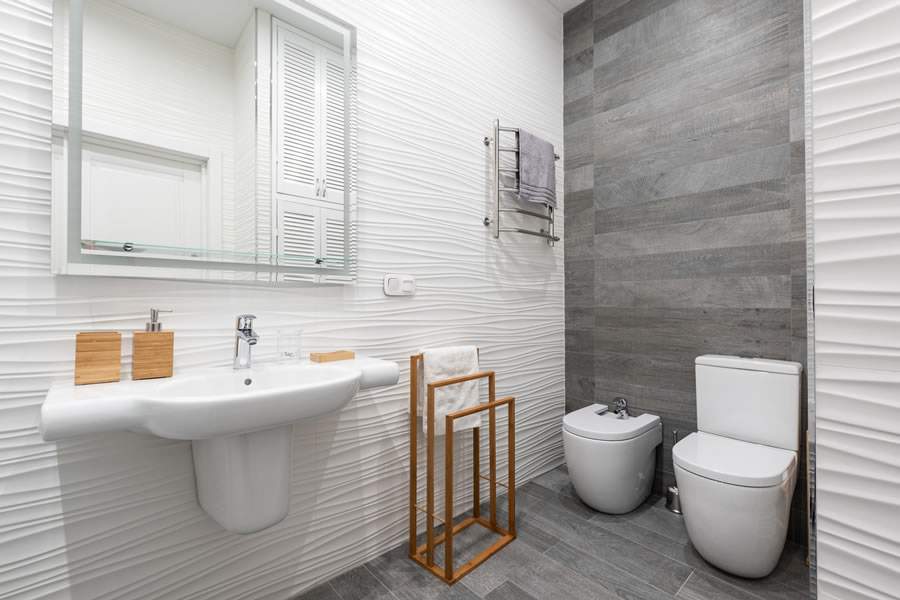 Popular Trends In Bathroom Plumbing For 2022
Plumbing upgrades for your bathroom or kitchen can improve efficiency as well as add convenience and value to your home. If you are thinking of upgrading your plumbing, these popular trends for 2022 are worth your consideration.
Replace Faucets
This is an easy and inexpensive approach to updating your kitchen and bathrooms. Faucets with a touch-less design have motion sensors that allow you to turn your faucet on and off without touching it. This helps reduce the transfer of germs and also is very convenient.
Replace Shower Heads
Replacing your single shower head with a combination of different shower heads can provide you with an experience similar to that of a spa. You can find shower heads in many finishes and styles. You can adjust these multiple shower heads to give you an invigorating shower massage or for a gentle spray that is calm and soothing.
Shower heads that are mounted on the ceiling or on top can give you a shower experience similar to a rainfall. If your ceiling is a bit low, the top-mount shower heads can fit flushed with the ceiling.
People come in all heights. A shower head that can slide can be mounted on a rail so you can adjust the height of the shower head accordingly.
Think about replacing your old shower head with one that has a low-flow design. These have a flow rate of only about 2.5 gallons of water per minute while still providing you with a refreshing shower.
Replace Your Toilet
High efficiency toilets are popular and smart upgrades. If you still have the original toilets that came with your old house around Long Island, replacing them with new toilets can save as many as 3.5 gallons of water with each flush. Newer toilets also come in taller heights so you can be seated more comfortably.
Smart Plumbing Technology
Smart toilets can save you water and are more compact in size. They can be touch-free so they are more sanitary. Some even have a self-cleaning feature. Other options include a seat warmer, automatic lids that are touch-free, integrated lighting, and even speakers for your music enjoyment.
Smart showers let you preset your preferred water temperature and flow rate. You can find the level that is most comfortable for you and cut down on your power use at the same time.
Smart water assistants can detect any water leaks and warn you through your smartphone app. When these hidden leaks are detected, you can avoid wasting water and prevent potential costly water damage to your house.