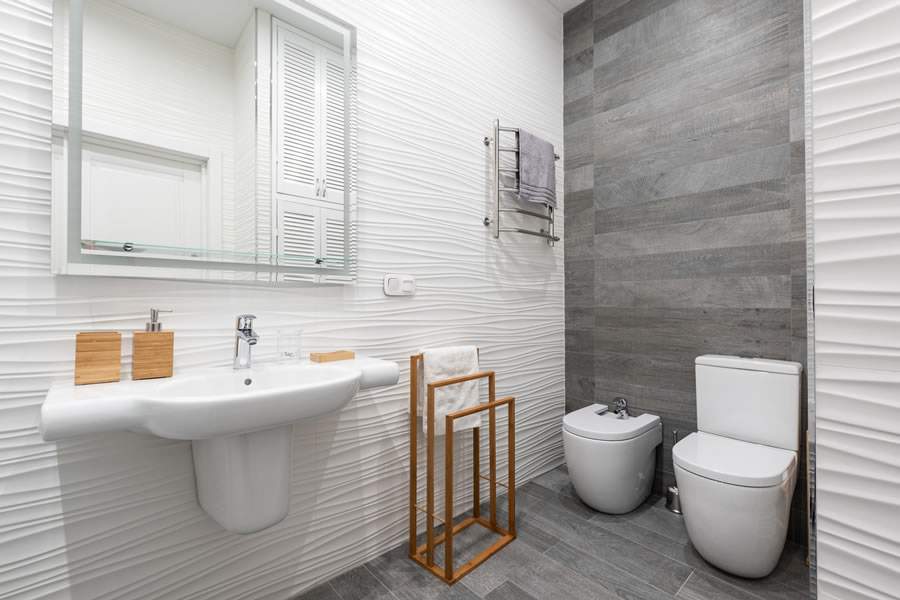 Popular Trends In Bathroom Plumbing For 2022
April 28, 2022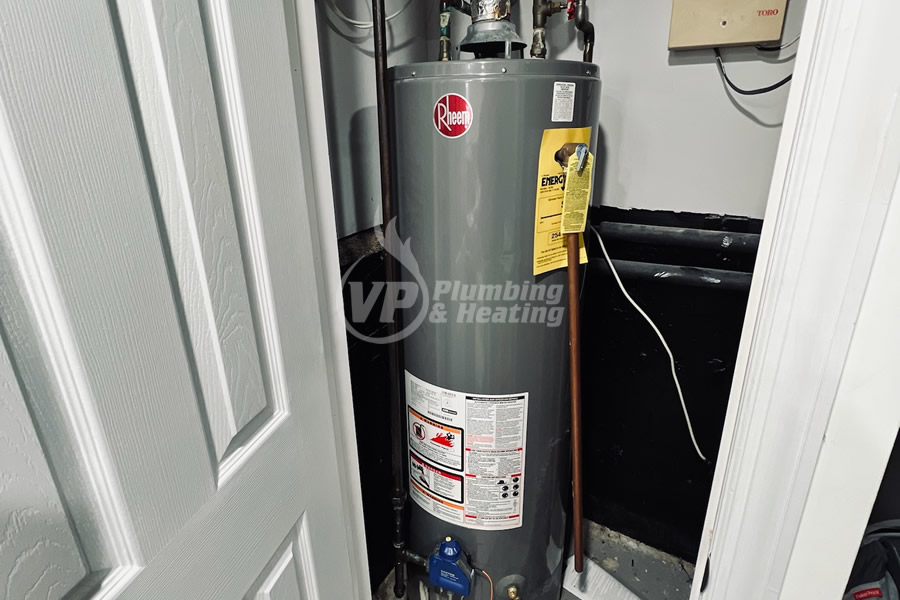 2 Signs It's Time for Water Heater Replacement
May 17, 2022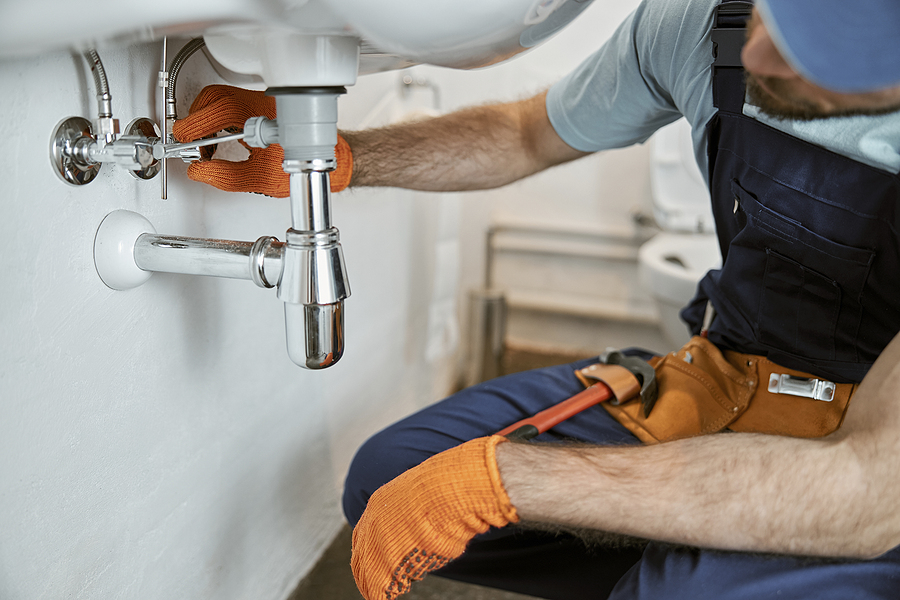 Top 14 Spring Plumbing Tips From The Pros
This has undoubtedly been one of the toughest winters we've experienced here in the U.S. From super-low temperatures to ice and record snowfalls, your home's plumbing system is particularly vulnerable to these extreme conditions.
You may have suffered potentially serious plumbing problems that you aren't even aware of. So, to be on the safe side and to avoid doing expensive repairs later on, you should consider doing a little spring home plumbing maintenance.
In this article, we have put together some of the most helpful and easy-to-implement plumbing maintenance tips from the experts.
1. Check for hidden leaks in your toilets. You can do this by adding about six drops of food coloring into the tank. If you have a leaking toilet, you should be able to see color in the bowl within half an hour.
2. Physically examine the bowl and tank for cracks and leaks.

3. Check whether any of your faucets are leaking or dripping and make repairs to save water and money.

4. Check to see if your toilets are flushing properly. If you have to hold down the handle for the toilet to flush completely or jiggle the handle to stop the water from running, then you may have worn-out parts that need to be replaced. Fortunately, this is a low-cost affair and will help save you money on your water bills.

5. If your home uses a sump pump, check to ensure that it is functioning properly. To do this, pour a few buckets of water into the sump pit. If your sump pump is operating properly as expected, it should quickly switch on, pump out the water and switch off without any issues.

6. If you have a water heater that is more than 15 years old, it might be time to have it replaced. Modern water heaters are more efficient at saving energy.

7. Check and adjust the temperature setting on your water heater. Any temperature setting above 120 degrees Fahrenheit not only increases your energy bill but can also lead to burns and scalds.

8. Drain water from the water heater carefully to flush out sediments that can cause corrosion. These sediments not only reduce the efficiency of your water heater but also shorten its service lifespan. Visit your water heater's manufacturer's website for instructions regarding your make and model.

9. Carefully examine the supply hoses for your washing machine, dishwasher, and ice maker for leaks and bulges. Ensure to replace any weakened or worn-out hoses. Also, consider replacing any hoses that are more than 10 years old. If possible, choose stainless steel replacement hoses since these are more reliable and are less likely to burst compared to other types.

10. Clear out and clean the gutters, downspouts, and yard drain.

11. Check your plumbing vent pipes for clogs and blockages. Birds are notorious for building their nests in vent pipes. With time, other debris can also accumulate and clog up your vent pipes causing drainage problems. So, check and clear out your vent pipes.

12. While you can use your hose to water your lawn and plants, make sure to unhook the hose after every use to prevent the pipes from bursting as a result of water freezing and expanding.

13. During your spring home maintenance is also the best time to examine the grout in the floor tiles, countertops, and backsplashes. Check for any new cracks that may happen as a result of the seasonal changes in humidity and seal them to prevent them from spreading and getting bigger. Also, check your bathtub and trim in showers for any signs of mold or leaking. Addressing minor issues early on can help save you thousands of dollars later on.

14. Track your water meter readings. It will be helpful to check your water meter every morning before you leave for work and evening as soon as you get back. Assuming that nobody uses any water during the day while you are away if you find that the numbers have changed, this is a sign that you have a leak within your home.