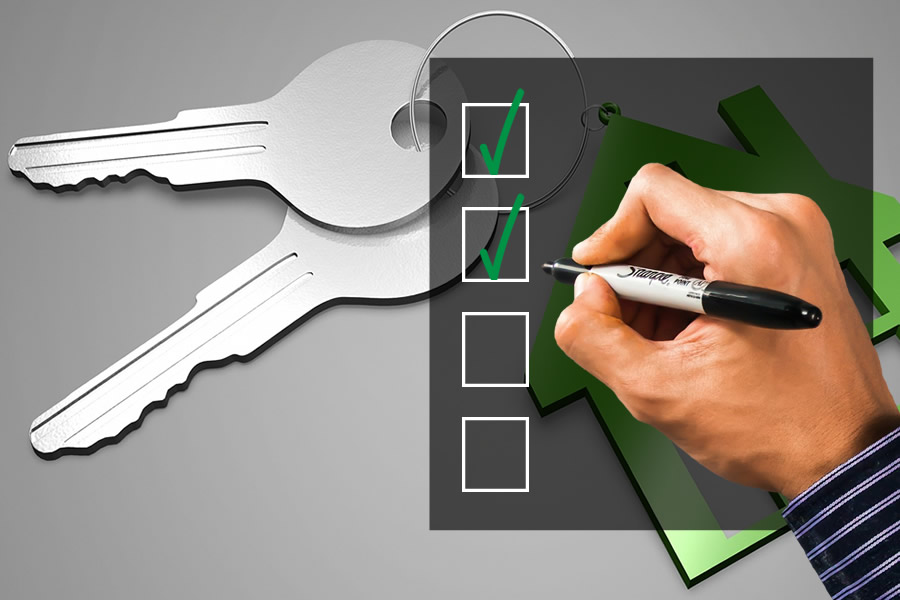 Plumbing & Heating Checklist For Prospective Homebuyers
January 15, 2018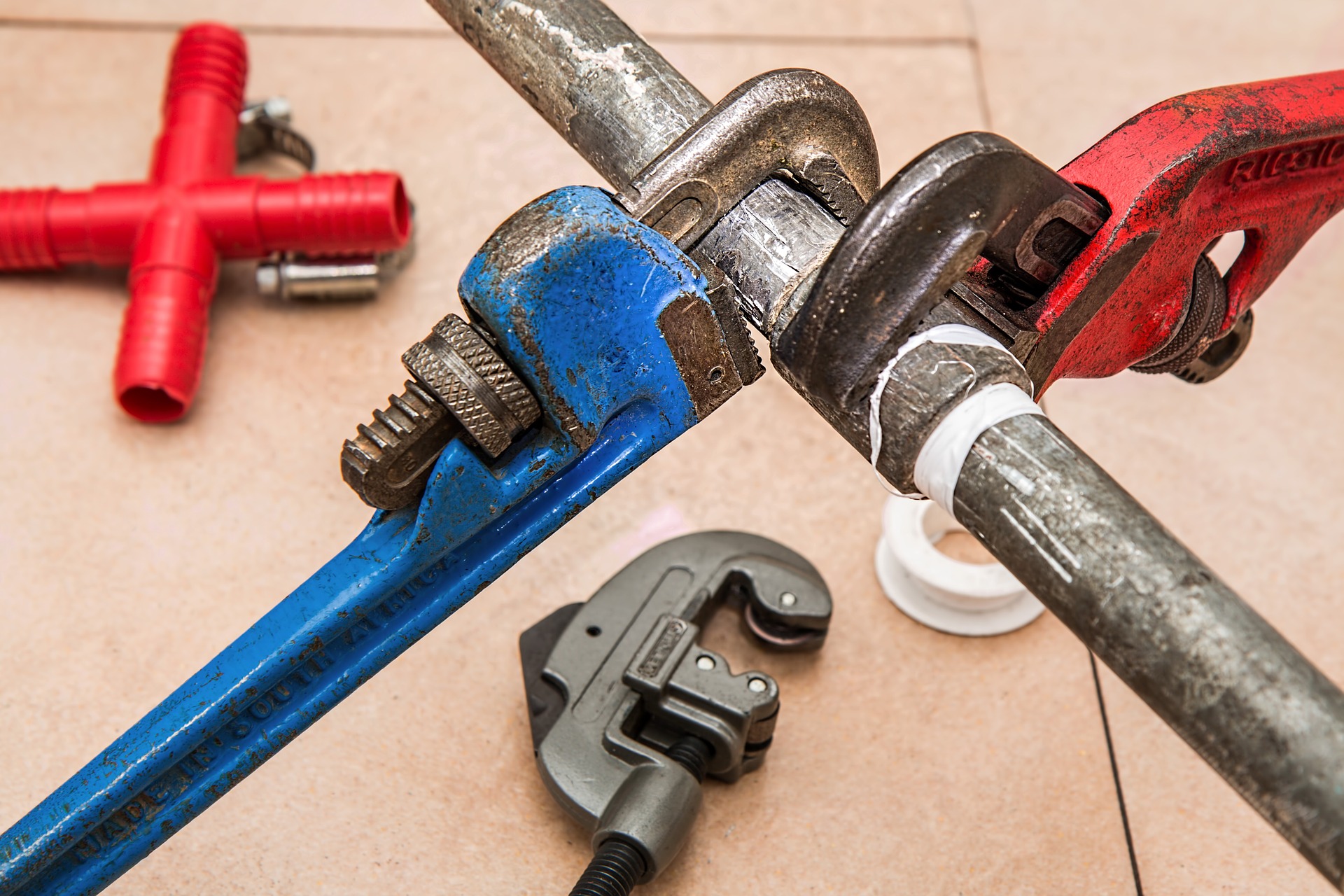 DIY Fixes To Common Plumbing Problems
March 14, 2018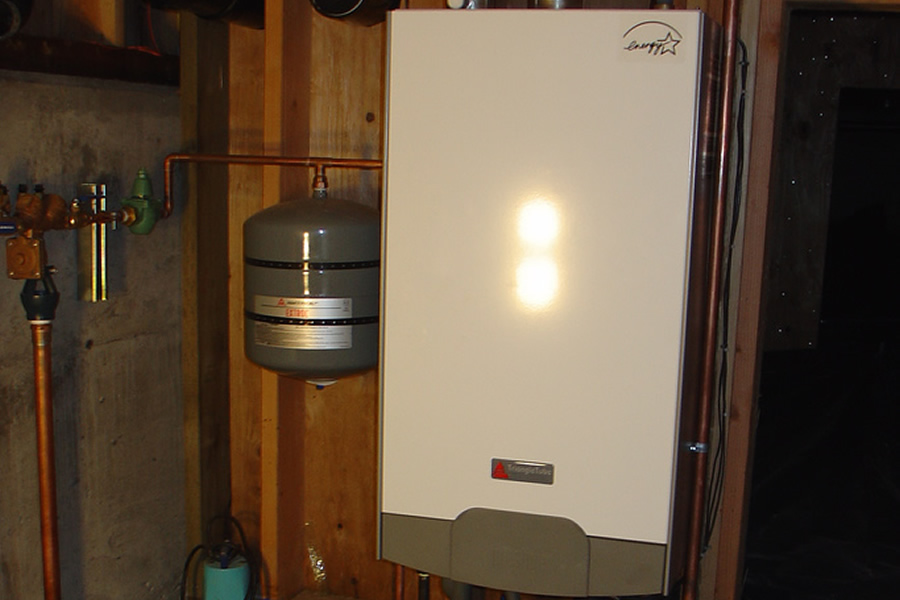 Saving Money With a High-Efficiency Gas Boiler
If you live in an older property, then you could be wasting a lot of money on heating and hot water. Gas boilers that were made a few decades ago were highly inefficient; they take a long time to heat up, and pump out a lot of carbon dioxide. The carbon footprint of a boiler rated G for energy efficiency can be as much as 1,500KG of emissions per year.
These so-called zombie boilers are bad for the environment, and bad for your wallet too. Upgrading your boiler to one that is more energy efficient could save you a lot of money on your heating bills, give you the peace of mind that you are safe from things like carbon monoxide poisoning, and make your home more comfortable to live in too.
Keeping Your Boiler Running Well
Another benefit of high-efficiency boilers is that modern ones tend to be lower-maintenance than their less robust counterparts. This means that you have to spend less time worrying about boiler cleaning and flushing out your heating system.
It is important that you get your boiler serviced regularly, whether you have an energy-efficient boiler or not. You should also make sure that your heating system is free from dirt and debris. As little as 5KG of debris and 'gunk' in a heating system can reduce the heat output of the radiators by more than one-third. Using filters to prevent a build-up of dirt can help a lot, and regular cleaning and service appointments are also beneficial.
Paying for a Boiler
There are still some grants available to help homeowners pay for residential energy-efficient boilers. It is harder to find grants now than it was a few years ago, but the options are there. The Department of Energy funds some grants, and these can cover not just boilers, but things like insulation and even replacing windows. These grants can fund all or part of a project, but for larger projects where a house needs a lot done, there may be some need for the homeowner to make a contribution to the work.
It is worth trying to find room in your budget to update your heating - and to insulate your home. You will save a lot of money in the long run, and even if you move house after a few years, the increase in the value of your home will still mean that the work paid off. Your property will be more comfortable to live in, and you will have a much smaller carbon footprint too.
Boiler Safety
Boiler safety is a serious issue. Fit a carbon monoxide detector if you have a gas boiler, and be sure to have the boiler inspected annually to make sure that it is functioning correctly and well ventilated. If you notice soot building up around the boiler, or feel tired or unwell when the heating is on, turn off the heating system immediately, open all your windows, and seek advice from a heating engineer.