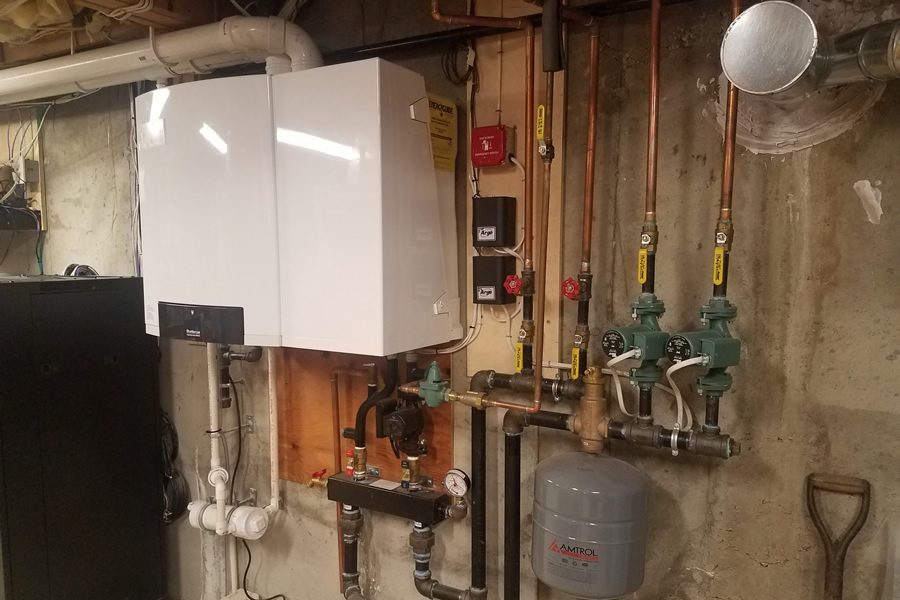 Top 6 Gas And Oil Heating Maintenance Tips
January 5, 2018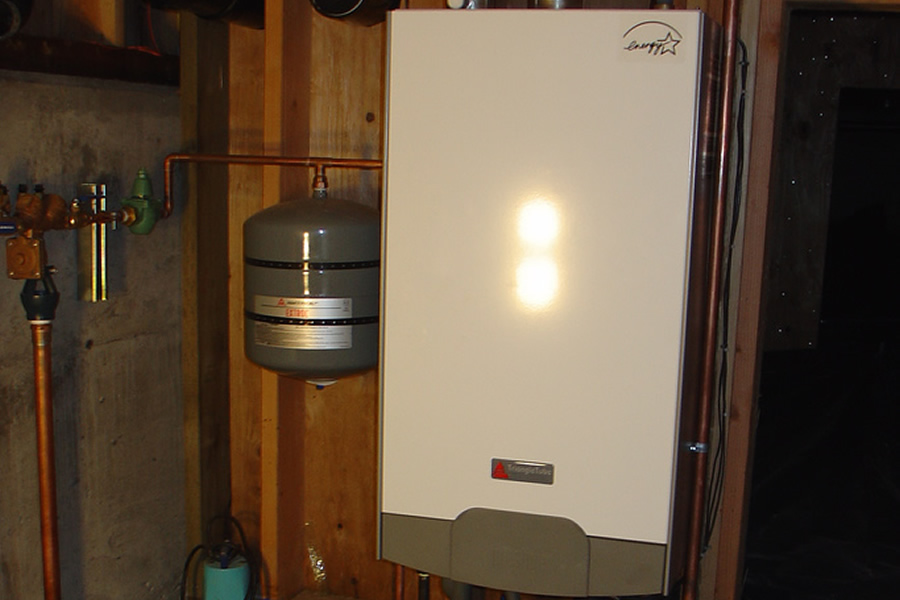 Saving Money With a High Efficiency Gas Boiler
February 14, 2018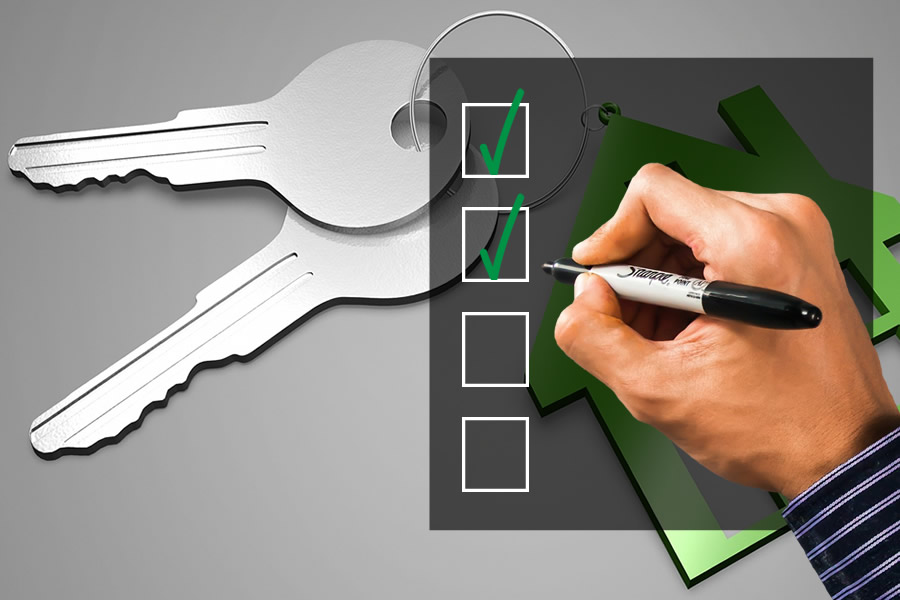 Plumbing & Heating Checklist For Prospective Homebuyers
A home is one of the largest and most significant investments that most people ever make in their lifetime. The plumbing and heating system should be one of the most important considerations when buying a home since problems with such system usually add up to some of the most expensive repairs of a home.
What Questions Should You Ask?
You cannot see or know many things regarding the property you wish to buy unless you ask the current owner. Asking a list of critical questions should help you as a prospective buyer have an idea of what if any plumbing and heating issues are there as well as any possible problems. It will give you an excellent idea of what your upcoming maintenance schedule looks like and how regularly systems have been serviced before buying the property.
What is the Age of the Existing Plumbing System?
If you are buying an older home, you need to realize that the plumbing and heating system is probably old too. If the system has never been replaced, its age will help determine when it is due for an update.
When Was the Sewer Last Inspected?
Sewer lines can cause serious and expensive damage if they are in a state of disrepair. Knowing when the sewer was last inspected can either be an indication that something should be done soon to ensure that everything is in perfect working condition or give you comfort knowing that everything is okay.
What Kind of Water Heater is in the Home and When was it Last Inspected, Serviced, or Replaced?
Water heaters should ideally be inspected and serviced every 6 months to ensure that they are in perfect working condition. Water heaters are of different types and the new ones are more energy efficient, so knowing which type is installed can give you an excellent idea of the costs you can expect.
Is a Sump Pump Installed, and If Not, Should One to Be Installed?
The house might be located in an area that requires a pump to be installed in the basement or under the home for pumping excess water away from the property in case of flooding. You need to inquire about the sump pump, its condition, as well as its age.
Have Any Pipes Burst or Broken in the Past?
Knowing whether the property has experienced any significant plumbing emergencies is essential since it can be a strong indication of the kinds of repairs that might be needed in the future to prevent plumbing emergencies.
What Are the Things You Need to Look For?
Plumbing issues can often be identified even by an untrained eye if you know exactly what you should look for. People often walk through the property they plan to buy multiple times before actually buying it.
Here are some of the things you can do and look for when inspecting the property that might indicate potential plumbing problems so that you may have them repaired before you buy or to help you plan for any repair that need to be made.
Flush the Toilets
Ensure that when you are inspecting each restroom that you take time to flush all the toilets. When flushing the toilets, keep the lid open to see how well the water drains and refills to be sure that everything is in proper working condition.
You should also remove the backing of the toilet to check whether the inner components are in proper working condition. Finally, you should stay in the bathroom until the toilet completely finishes flushing to be sure that it does not run.
Run the Showers
Nothing is as annoying as stepping into a shower just to discover that the water pressure is too low. While this might be a troublesome issue, it can be a good indication that a larger issues might be looming caused by a clog or leak located in a place that's not easily seen. Take time to run the showers and check on the water pressure to be sure that everything works flawlessly.
Check the Water Heater
It is important to ensure that you inspect the water heater. You need to take note of the age of the water heater, whether or not it seems properly insulated, check for any sort of corrosion on the connections, and check for mineral build-up, which can be a good indicator of whether or not it is being serviced regularly.
Check the Capacity of the Plumbing System
You need to take the time to check the capacity/size of the plumbing and heating system currently in use. Doing this can help save you a lot of money in costly repairs in the future. If the pipes are not large enough to hold the capacity of water you will be using, it will result in lower water pressure and the increased potential for damage in the future. Ideally, the pipes should be not less than 0.75" from the water source to the home and 0.5" or larger from faucets and sinks.
Check the Crawl Space Under the Property
Checking the crawl space under the property might sound like a dirty job, but it is one worth doing since it will help you determine whether there are any signs of water damage or leaks not visible when doing the rest of the inspection. It is often where the plumber will be making any repairs if needed.
You should consider taking even just a few minutes to shine your flashlight if you prefer not to get under the house since it can reveal a leak or signs of water damage that you probably would not catch otherwise and may require further inspection.
The Bottom Line
A pre-purchase plumbing and heating system inspection is an important step in the home buying process. The questions listed here and the simple checks outlined here should be of great benefit when it comes to buy a property. However, it is always recommended to get an expert opinion to be sure about the severity of these plumbing and heating issues.