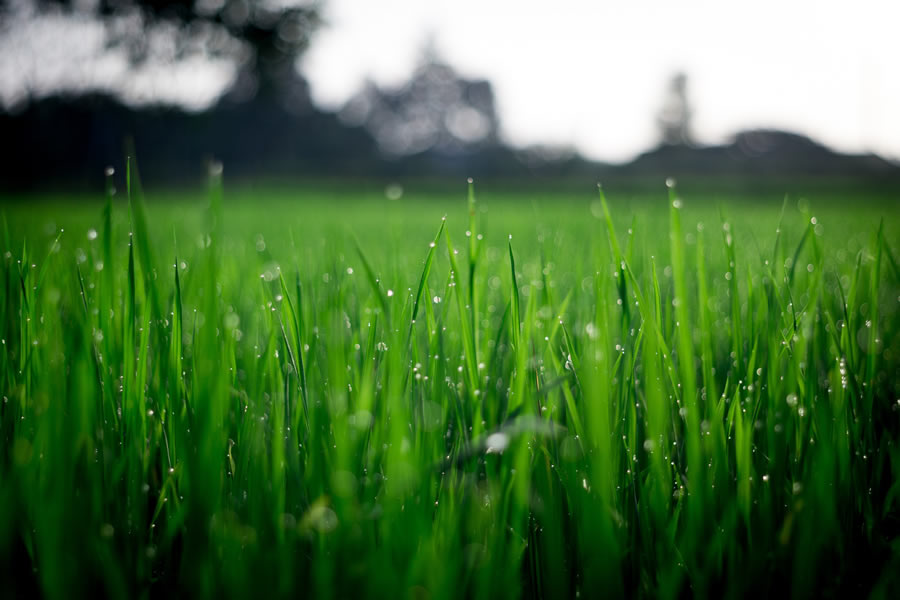 6 Summer Sprinkler System Preparation Tips For The Summer
June 28, 2022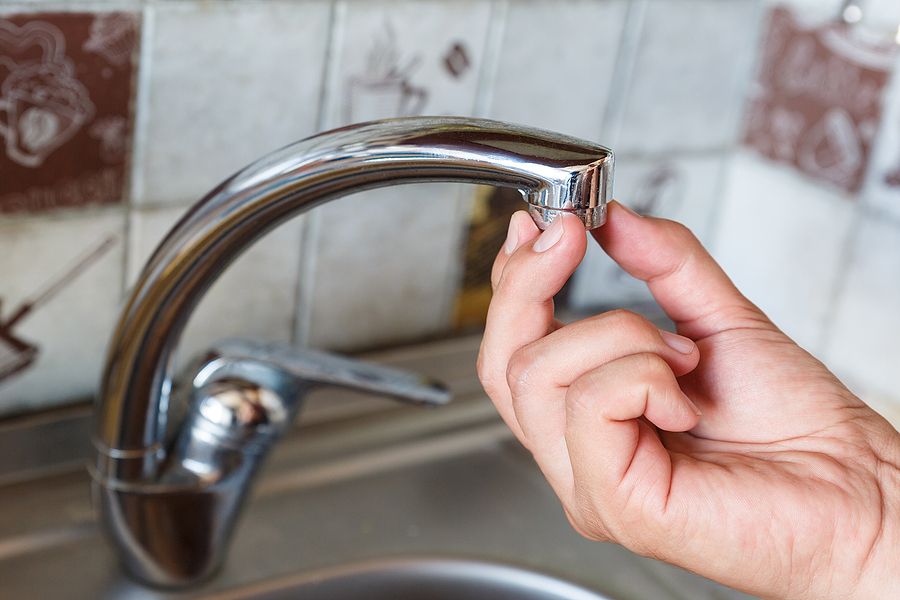 Plumbing Basics: Do It Yourself Tips
August 28, 2022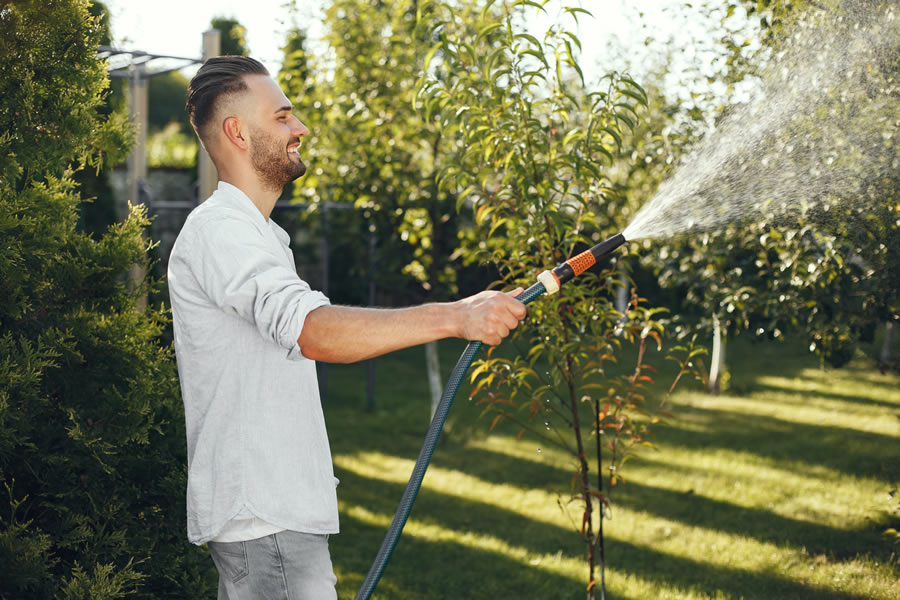 Some Summer Water Saving Tips To Help Beat The Heat
Now that it's nearly summertime, you can expect temperatures to begin rising drastically in Suffolk County. This also means outdoor water use is about to rise too. While you want to be familiar with your water-usage year-round, it's even more important during the warmer months. Both the Spring and Summer require a lot more outdoor water usage which needs to be monitored.
There are experts who that estimate nearly 50 percent of water used outdoors gets wasted. It gets wasted for several reasons. For one, it evaporates. Another reason is because of wind and even runoff.
A lot of large properties and homes end up using a lot of water throughout these warming months to maintain their pristine lawns. The number of homes maintaining their landscaping during these months skyrockets water usage as much as 2 to 4 times the amount that's used throughout the rest of the year. While purchasing a timer for your irrigation system may seem like a good solution, it's usually not going to adjust to the seasons properly. This will result in the system using more water than necessary even during the colder months.
Keeping this in mind, here are some of the best tips you can use to keep your water usage under control during the warmer months.
1. Timing
One of the most important things to do is to know how much water your landscape truly needs. This is important because it will help you adjust the settings to an optimal level. You will find recommended levels from your local utility provider. They will give you specifics on how many plants need in your respective region. They will also supply you with the best times to water outside. Typically, you want to water your lawn and landscape earlier rather than later. You'll find that the mid-day heat can evaporate water much quicker than if you were to do it in the morning.
2. Tune Things UP
You want to inspect irrigation systems to check for various leaks and/or to check for a clogged sprinkler head. You want to fix anything or replace anything needed. Don't allow your sprinkler head to wastewater on the sidewalk or street.
A single broken sprinkler head can end up wasting a whopping 25,000 gallons of water over 6 months. Needless to say, it's expensive not to replace it.
3. Separate Your Plants
Whenever you are planting in your garden, you want to separate the plants into the right areas. You want to separate them into what's known as hydro-zones. You want to choose plants to place in each zone based on the water and sun requirements. Look at the plant type and the types of sprinklers you are using. You will then want to adjust your irrigation system as needed. This can keep you from watering certain plants too much and help you provide sufficient water to plants that need it.
Even if you don't have your sprinkler system, there are plenty of ways you can improve your lawn and garden without wasting too much water.
4. Step On It
Believe it or not, grass doesn't always need to be fed water because it's very hot outside. You can always step on your lawn to see if it has spring in it. If the grass springs back, it's well hydrated and doesn't need water. You can always invest in an affordable soil moisture sensor to show the moisture content in the garden. This can keep you from overwatering when you don't need to.
5. Stop Cutting It Too Short
When you cut your lawn, try to leave it a little longer. Raise your blades to avoid cutting them too short. Cutting your grass longer will promote better root growth and it will keep it from requiring so much water. It also minimizes the amount of evaporation that offers from exposure to the sun.
6. Don't Use Water When You Don't Need It
A lot of people use their hoses to wash things off their driveway. While effective, it can waste a lot of water. Instead of using water, you can sweep your driveway instead. This can help keep you from wasting water unnecessarily.