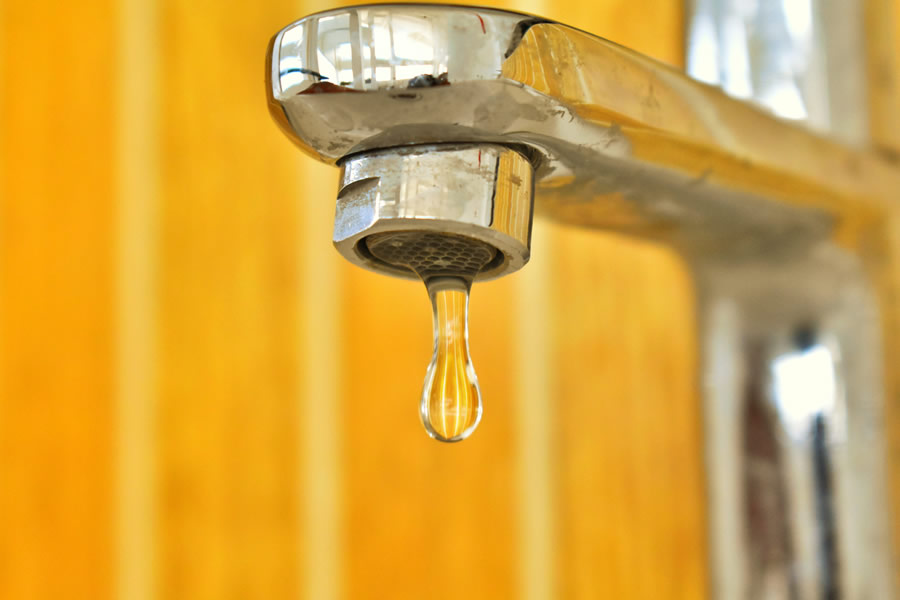 7 Common Plumbing Problems In Your Home That Can Be Avoided
November 2, 2019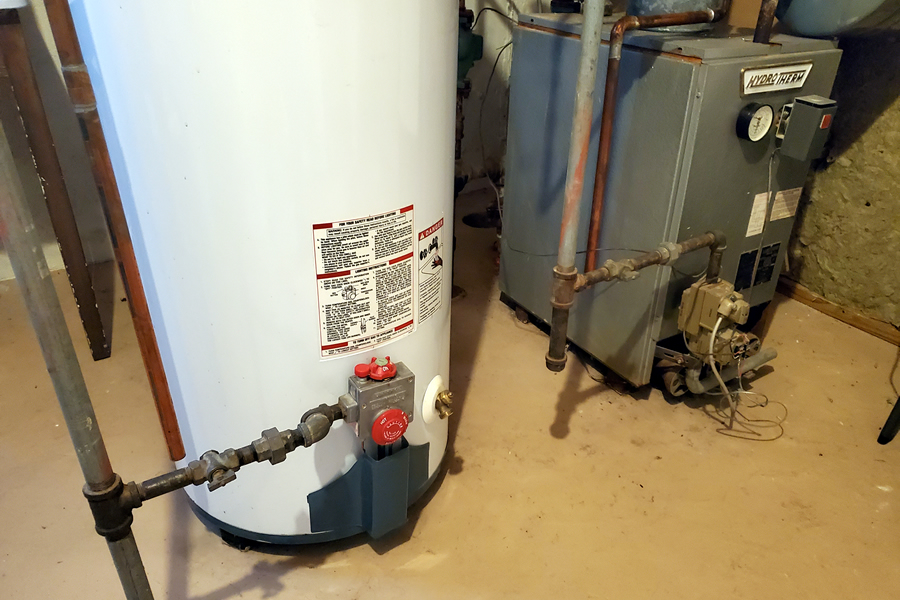 How Tank-Type Gas Water Heaters Work
March 31, 2021
Top 10 Reasons to Choose Natural Gas
10
Natural gas is cheap.  When you look at the average oil bill versus the average natural gas bill, there's no comparison. Newly found supplies of natural gas in North American have driven costs to record lows, making it more affordable than it was just a decade ago.
9
Natural gas is Money Saving. Aside from the money you save annually on fuel and electric costs, there are also tax rebates and credits available to homeowners who convert from oil to a high-efficiency natural gas system.
8
Natural gas is versatile. It can be used to heat your home, power your stove, oven, clothes dryer, outdoor barbeque, fireplace, and other appliances.  Natural gas can even power a backup generator to provide electricity to your home.
7
Natural gas is clean and green. Minimal maintenance, no more black soot cleanups or danger from puff backs.  It is the cleanest consuming ordinary fuel, creating 45% less carbon dioxide than coal. 
6
Natural gas is plentiful. In 2016, the Rover Pipeline out of the Marcellus and Utica shale alone created a surplus of natural gas in the northeastern United States.  With new reserves being found each year, there is enough natural gas to handle consumer demand well beyond the next 100 years.
5
Natural gas is dependable. It's energy we can depend on, day after day. Abundant supplies of natural gas are accessible in many neighborhoods across the United States.  All delivered to your door through a safe and dependable framework.
4
Natural gas is highly efficient. Approximately 90% of the energy value of natural gas is delivered to consumers directly.
3
Natural gas continues to become even more efficient. Greater efficiency means less greenhouse gas emissions, which helps our environment.  As efficiency increases, the amount of natural gas needed decreases. Even though more and more people switch to natural gas each year, the overall usage amount has decreased over the last 40 years by nearly 40%.
2
Natural gas is locally accessible. About all the natural gas expended in North America – 98% – comes from Canada and the United States.  Check with the National Grid Service Availability Page to find out if natural gas is available in your area.
1
Natural gas is safe. It's not only safe in the home but throughout our country, strict safety standards oversee the surveying, production, transference, supply, and use of natural gas. The safest mode of energy transportation in the world today is North America's continental natural gas pipeline system.