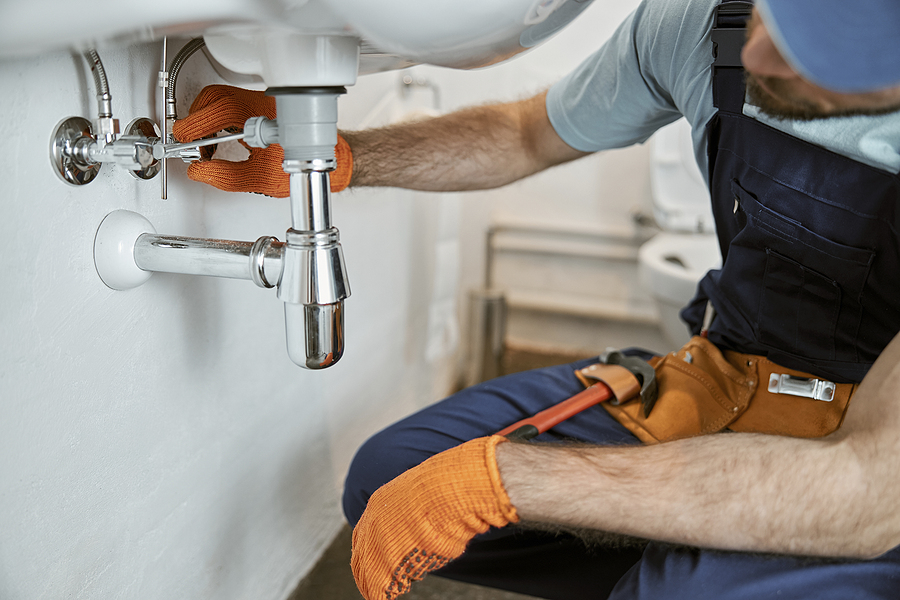 Top 14 Spring Plumbing Tips From The Pros
May 3, 2022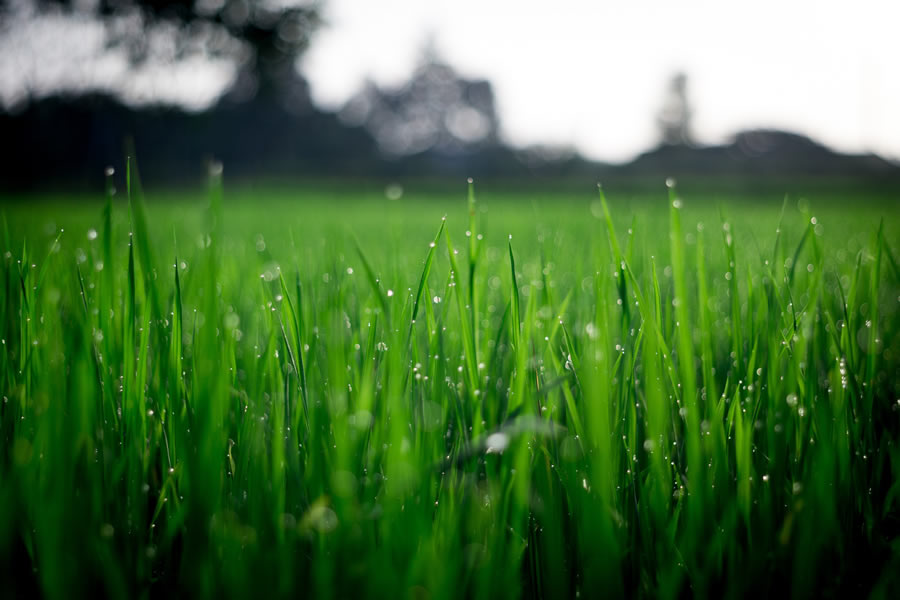 6 Summer Sprinkler System Preparation Tips For The Summer
June 28, 2022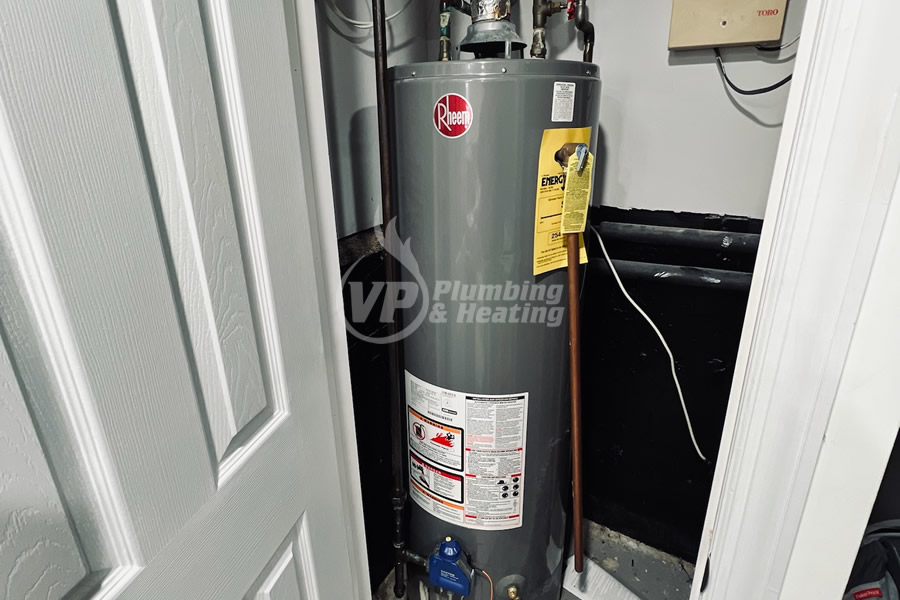 2 Signs It's Time for Water Heater Replacement - Don't Ignore These Warning Signs
During the summer in Suffolk County, Long Island, we often overlook issues related to our hot water heaters.  Let's face it, water heater replacement isn't something on the top of our priority lists during the warmer months. However, as winter approaches, finding yourself without hot water can be a disappointing and chilling experience. While a cold shower may be refreshing during the blazing summer days, it can be brutal in the winter. If your hot water faucet is producing cold water, it's a clear indication that your water heater is experiencing problems and may require replacement before the situation worsens and becomes costly. Let's explore two notable signs that suggest it's time to replace your water heater.
1. Aging Water Heater: Is it Time for an Upgrade?
Just like furniture, electronics, and appliances, water heaters age and gradually wear down over time. It's important to recognize that certain things in and around your house require updates to address problems effectively and minimize repair costs. On average, a standard water heater should be replaced after ten years of use. If your water heater has served you for a longer period, it's long overdue for an upgrade. To determine its age, check the serial number on the manufacturer's label attached to the appliance.
2. Unusual Noises? It Could Be Time for a Water Heater Replacement.
If your water heater starts making strange noises, it could be a sign of aging and impending issues. It's wise to retire the unit before major problems disrupt your daily demand for hot water or your routine. Banging or rumbling sounds emanating from your water heater indicates that an upgrade is necessary to avoid a complete breakdown. It's worth noting that sediment buildup can also cause similar sounds, which is normal but not a significant concern. The movement of sediment when the water heats up leads to these peculiar noises.
If you notice dirty water spewing from your faucet, it's not a good sign. Normally, the water should be clear unless the main water supply line is disrupted by ongoing roadworks or similar causes. Filthy water may be the result of rust or sediment in the hot water heater. While corrosion can be mitigated with galvanized piping, rust can still accumulate. If you let the taps run and the water becomes clear after filling five or more buckets, it's an indication that the plumbing is to blame for the dirty water, and it should be replaced.
Don't wait until your water heater becomes a major headache. By recognizing these signs and acting promptly, you can avoid the inconvenience of a malfunctioning water heater and the costly aftermath.
Remember, if you're experiencing cold water or strange noises from your water heater, it's time to consider a water heater replacement. Act now to ensure uninterrupted hot water supply and a comfortable daily routine.

For more information and tips on water heater replacement, check out our "Water Heater Replacement Guide".