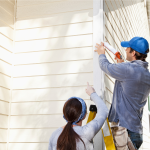 5 DIY Projects To Tackle for Your Winter Residence
October 10, 2023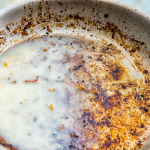 Reasons You Should Avoid Pouring Grease In Your Drains
November 22, 2023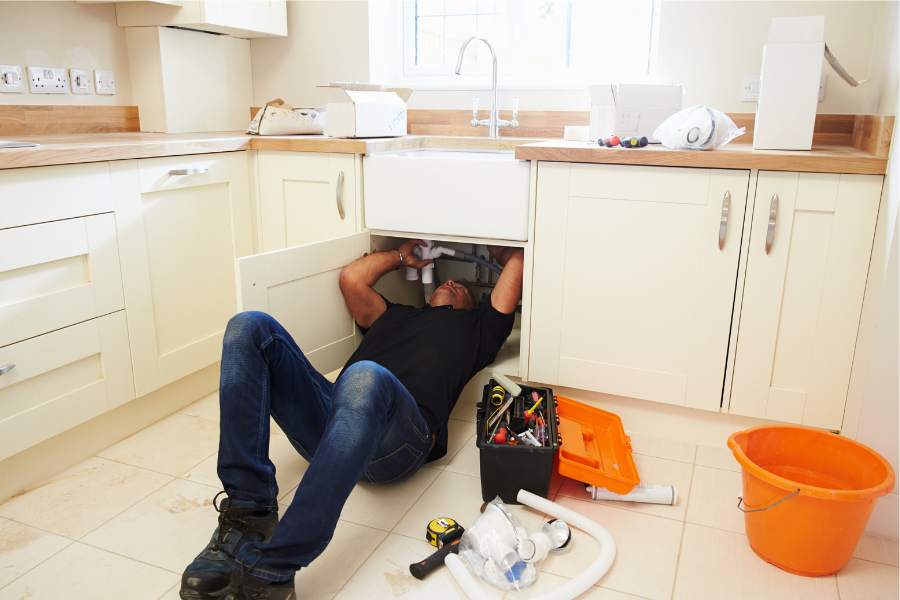 Unlocking a Stable Career: Benefits of Becoming a Plumber in Suffolk County, NY
Suffolk County, NY, known for its picturesque landscapes and rich history, is emerging as a hotspot for trade professionals. Among the most in-demand careers? Plumbing. As residents and businesses across Suffolk County seek quality plumbing services, there's never been a better time to consider this profession. In this post, we'll uncover the prime reasons to pursue a plumbing career, specifically in Suffolk County, and how VP Plumbing & Heating offers promising opportunities.
1. Job Stability and High Demand in Suffolk County
Suffolk County, with its vast residential and commercial spaces, constantly requires plumbing services. Whether it's the charming homes in the Hamptons or bustling businesses in Commack, plumbing issues are inevitable.
Key Advantages for Suffolk County Plumbers:
* Recession-proof Career: Even during economic downturns, Suffolk County residents prioritize plumbing needs.
* Diverse Client Base: From luxury residences to commercial complexes, plumbers cater to a varied clientele in Suffolk County.
* Year-round Opportunities: Thanks to the county's distinct seasons, plumbers here stay busy with preventive and reactive work all year.
2. Competitive Earning Potential in the Suffolk Market
Plumbers in Suffolk County enjoy lucrative compensation, often higher than the national average. Given the county's upscale localities and the continuous demand, plumbers here enjoy both steady employment and attractive remuneration.
3. Partnering with Renowned Entities Like VP Plumbing & Heating
VP Plumbing & Heating, based out of Suffolk County, NY, is renowned for its dedication to quality and customer satisfaction. By joining their team or partnering with such esteemed entities, plumbers can elevate their career, gaining unparalleled experience and access to a loyal client base.
4. Continuous Growth and Training Opportunities
Suffolk County boasts numerous training centers and institutions, allowing plumbers to continuously upskill. Whether you're interested in green plumbing solutions or advanced sanitation technologies, the county provides ample resources.
5. Launch Your Own Venture in a Supportive Ecosystem
Suffolk County's thriving business community and supportive local authorities make it an ideal place for entrepreneurial plumbers to start their own venture.
In conclusion, Suffolk County, NY, isn't just a beautiful place to live—it's a goldmine of opportunities for aspiring plumbers. With consistent demand, competitive pay, and the chance to work with top-tier companies like VP Plumbing & Heating, the benefits of becoming a plumber in Suffolk County are clear. If you're keen to explore these opportunities further, click here to discover career openings at VP Plumbing & Heating.