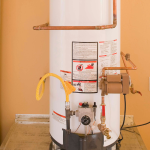 Water Heater Replacement Guide: Signs, Solutions, and Expert Tips
May 26, 2023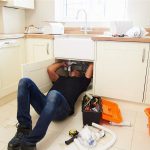 Unlocking a Stable Career: Benefits of Becoming a Plumber in Suffolk County, NY
October 20, 2023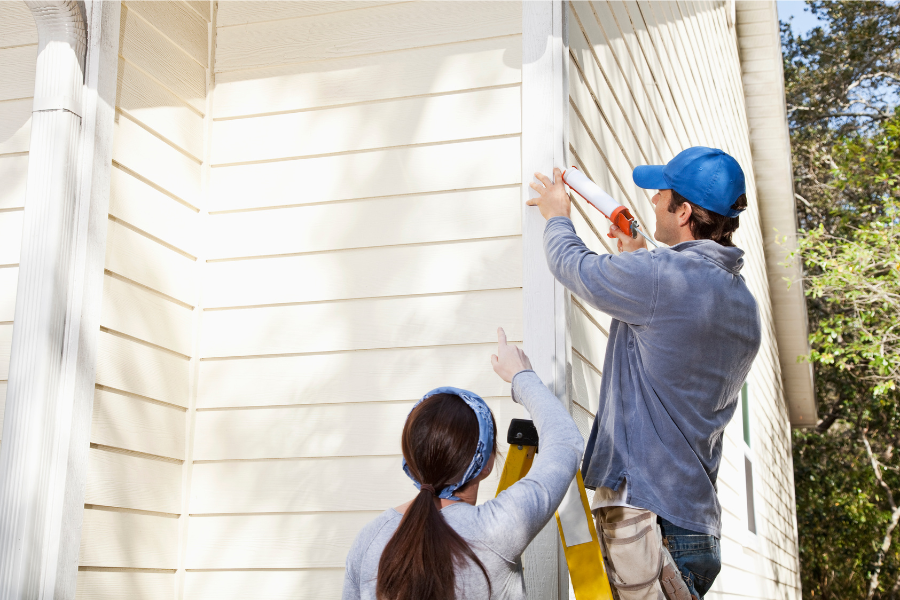 5 DIY Projects To Tackle for Your Winter Residence
It's time to say goodbye to the chilly temps and hello to warm sunshine! Winter is the perfect opportunity to escape to your cozy second residence and soak up some much-needed vitamin D. But before you get too comfortable, you might find a list of nagging home projects waiting for you when you arrive. No need to stress, we've got a top five list of quick and easy tasks to knock out so you can kick back and relax in no time.
Seal Off Cracks:
To maintain energy efficiency and potentially reduce energy costs, it is important to seal off any cracks or crevices where air leakage may occur. This can include sealing off cracks in walls, ductwork, vents, and insulating attic crawl spaces and floors. Ductwork, in particular, is a common source of energy loss in homes. If you live in Suffolk County, Long Island, consider hiring a professional to assess and seal off any potential sources of energy loss in your home.
Slap On Fresh Paint:
Give your walls a fresh look and potentially add value to your home by applying a new coat of paint. Winter is a great time to purchase paint as it is often discounted.
Keep Your Lawn Maintained:
If your winter home is in a warm climate, it is important to maintain your lawn and yard year-round. One way to reduce the time and effort required for maintenance is to install a professional irrigation system. If you already have one installed in your Suffolk County, NY home, it is a good idea to have it checked by a trusted local plumber like VP Plumbing & Heating to ensure it is functioning properly. This can help save water and ensure your lawn stays healthy and green all year round.
Maintain Your Trees and Shrubbery:
When you arrive at your winter residence, make sure to check the condition of your trees and shrubbery. It may be a good opportunity to have a professional arborist remove dead tree branches or limbs to promote the health of your trees and prevent the spread of disease. Dead branches can also be dangerous in case of a storm, so it is important to remove them to protect your property and loved ones.
Install New LED Bulbs:
Improve energy efficiency in your home by replacing incandescent bulbs with LED lighting options. LED bulbs use 75% less energy and last nearly 25 times longer than incandescent bulbs, making them a cost-effective and environmentally-friendly choice. They are also available in a range of colors, work with dimmer switches, and can easily be controlled with smart technology. If you live in Suffolk County, Long Island, consider upgrading to LED bulbs to save energy and money on your utility bills.