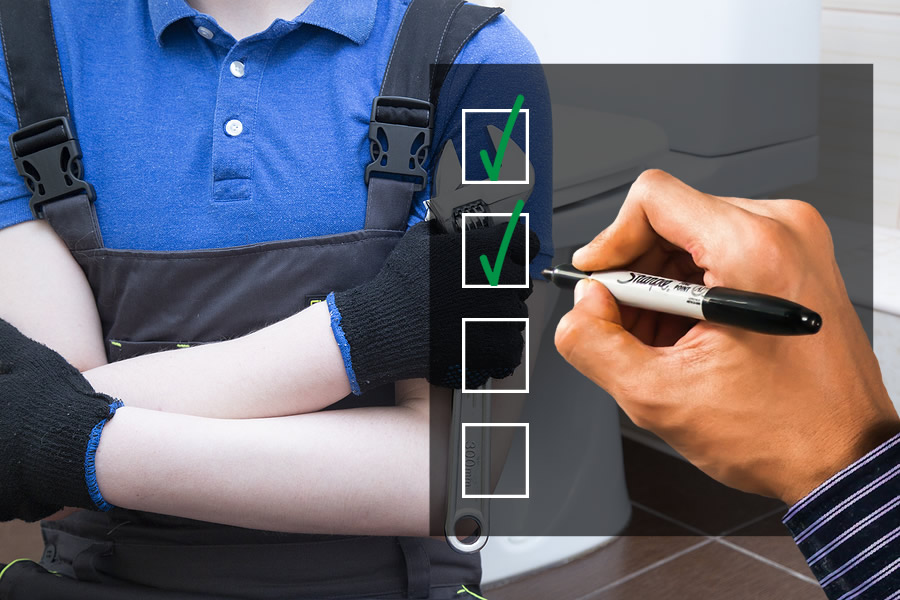 A Quick Checklist For Spring Plumbing Maintenence
May 3, 2021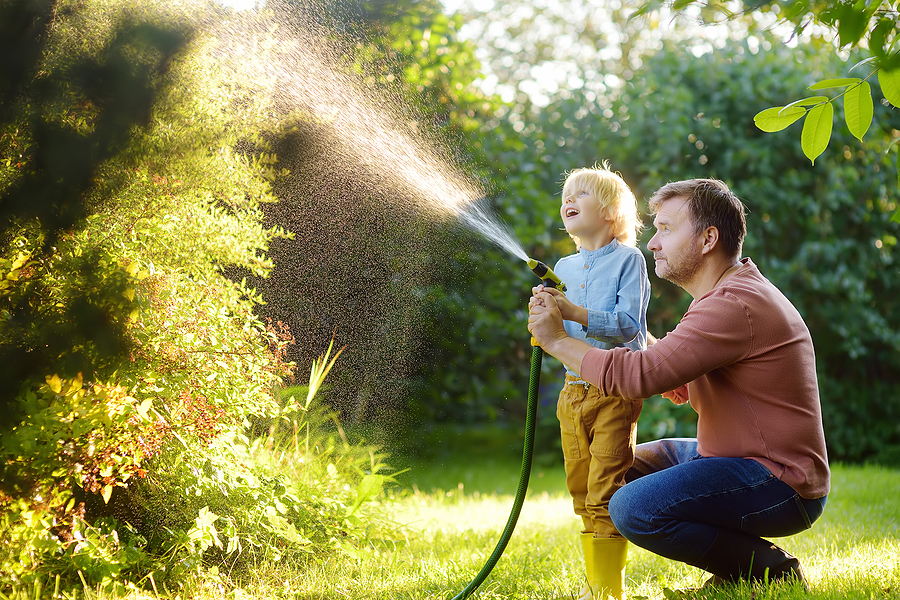 How To Cut Back On The Amount Of Water You Use And Save Money
June 2, 2021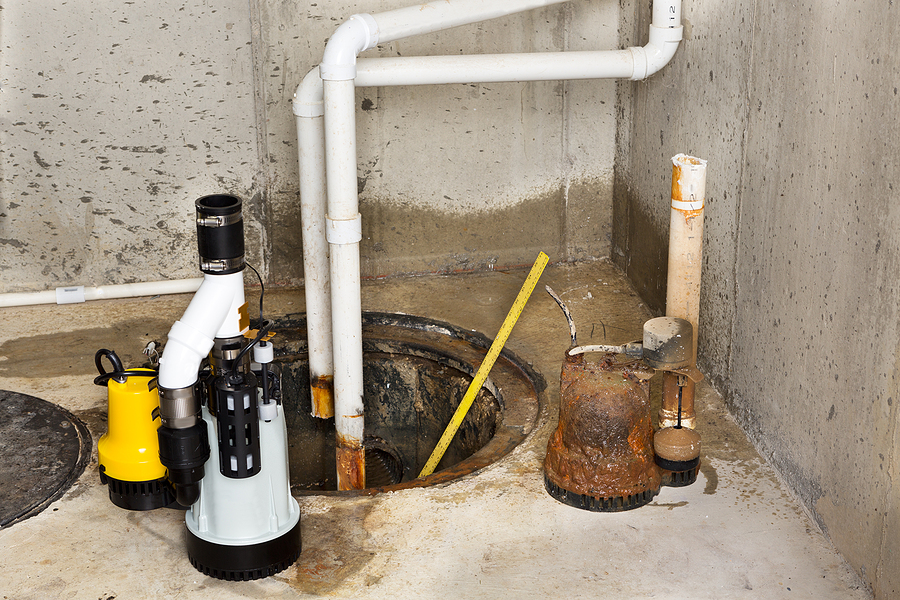 5 Signs That Your Sump Pump Needs To Be Replaced Or Repaired
Failing to properly care for their sump pump is among the biggest mistakes that homeowners can make.
Sump pumps do not last forever. They must be properly maintained, and like all other appliances, do need to be replaced eventually.
After buying their house, many homeowners never even think about their sump pump. However, the truth of the matter is, sump pumps perform a very important job.
You cannot afford to neglect sump pump repair. This can result in your sump pump failing, and a water-damaged basement can be very expensive to fix.
Fortunately, you can help to prevent a flooded basement by paying attention to your sump pump and keeping it well-maintained.
Continue to read this article to learn about the signs that your sump pump might need to be repaired or replaced.
1. It Is Old
Although this may seem very obvious, there are many homeowners who do not know the age of their sump pump.
A good rule of thumb to follow is if your sump pump is seven years old at least and has not been replaced, then it is time for a new one.
You can check your sump pump owner's manual. However, don't be surprised if it doesn't provide you with specific numbers. That is because manufacturers of sump pumps do not guarantee a specific lifespan for their products since they are unable to do so.
Your sump pump's life expectancy totally depends on the area where you live, as well as how hard and how much the pump needs to work. Sump pumps used in areas with large amounts of rainfall will have lifespans that are much shorter compared to those that work in the desert.
This is why erring on the safe side is much better.
A majority of insurance companies recommend that your sump pump be inspected once a year. That will give you a good idea of how old it is and when you are going to need to replace it.
Also, if you do not use your sump pump very often, that can also reduce its lifespan. It is similar to how the battery in a car works.
2. It Is Rusty
Another sign that it is time to replace your sump pump is visible rust.
You may think rust comes from battery corrosion. However, bacteria can cause it as well. It is called iron bacteria and is a dangerous gell that causes discoloration.
The gel is not dangerous to people. However, it can clog up plumbing and sump pumps. It basically blocks the flow of water within drainage systems.
3. It Is Loud
It is not normal for your sump pump to make strange sounds.
If there are any excessive or loud noises coming out of a sump pump, then it probably needs to be repaired. It most likely has worn or damaged parts that need to be replaced.
If you think the noise you are hearing is coming from the motor, then there might be a failed bearing in your sump pump.
However, if it is more of a grinding or rattling sound, then it might have a jammed or damaged impeller. That is the fan that is on the bottom part of the pump that pulls the water inside.
An impeller is the opposite of a propeller. Instead of propelling air, it draws in water.
If an impeller sucks up any hard debris, it can become damaged or bent. That can cause stress and wobbling on the shaft where the impeller spins.
That can cause the device to start to make strange sounds. It is letting you know of future problems. In this situation, it can be difficult to re-bend the impeller, so it may be best to replace the unit.
4. It Runs Constantly
Does it seem like your sump pump is always running?
There is a good chance that the switch has a problem. Sump pumps rely on their on and off switch and float. If one of those is not working right, then the sump pump will not properly turn off and on.
The switch sometimes loses its connection with a power source. The sump pump might also move inside the basin. There is no reason why a pump sump should run constantly.
If you notice that your sump pump is running constantly, there is a good chance it cannot handle the volume of water that it needs to and needs to be replaced or repaired.
If your sump pump isn't running constantly but runs for long periods of time, then the pump may have a problem. It may simply not have sufficient horsepower for what you need it to do. That means both the distance for pumping it and the volume of water.
5. It Runs At The Wrong Times
If your sump pump turns on and off frequently, particularly when it is rain and needs to be running, then it probably needs to be repaired.
There could be a problem with the float switch position which may cause your sump pump to only turn on for a small amount of water. It could also be a more serious problem.
The sump pump or your home's wiring might have an issue. Also, if any of your electrical systems have a short it can cause your pump to randomly turn on and off.
If Your Sump Pump Needs To Be Repaired
After learning about these signs you think your sump pump might need to be repaired, you should call a professional as soon as possible.
Many homeowners are not aware that sump pumps need maintenance and repair on a regular basis. If it rains a lot in the area you live in, then your sump pump needs even more attention.